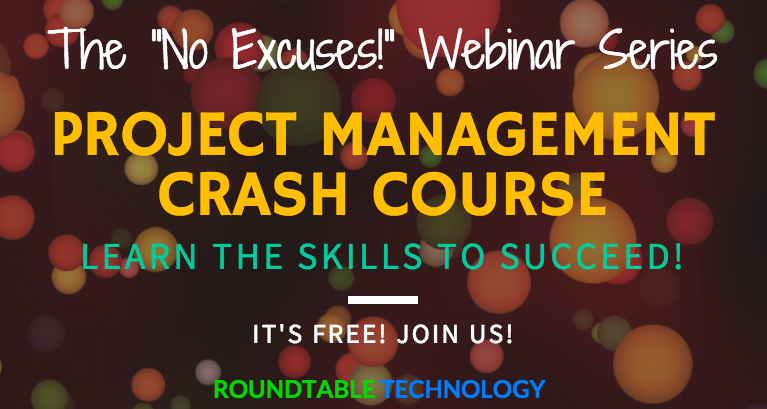 When
: This webinar has already occurred. If you would like to view the recording and get the materials, please register below.
Cost:
Free
Description:
Project management skills are essential for balancing your nonprofit's time and resource constraints while moving things forward. So whether you're upgrading your website, launching a data analytics dashboard, expanding your data network, or any of other projects on your long list, this free webinar is for you.
This free, one-hour webinar, facilitated by Joshua Peskay and Karim Beldjilali of RoundTable Technology will give you a set of proven strategies, tactics and resources to get you moving.
Who: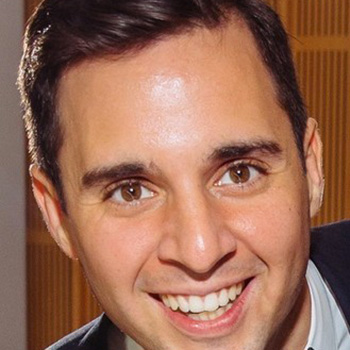 Karim Beldjilali is our superstar client relations director. He's responsible for collaborative partnership and strategic planning with RoundTable's not-for-profits. His knowledge helps organizations move towards meeting their missions and fulfilling their visions. As a methodical, detail-oriented worker, Karim helps our clients to streamline their operations for efficiency but he also looks at the bigger picture and can help with everything from business workflows, to training, and and using technology to improve processes.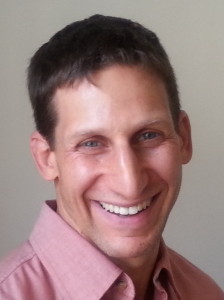 Joshua Peskay is the Vice President of RoundTable Technology and an accomplished technology leader with more than two decades of experience managing technology for New York City nonprofit organizations. Joshua is a dynamic and engaging public speaker with a proven track-record for developing,  implementing and supporting a wide range of successful technology solutions for nonprofits. Prior to becoming vice president of RoundTable, Joshua served as Director of Information Technology at the Fund for the City of New York, where he oversaw a program that provided technology services to over one thousand NYC nonprofits.