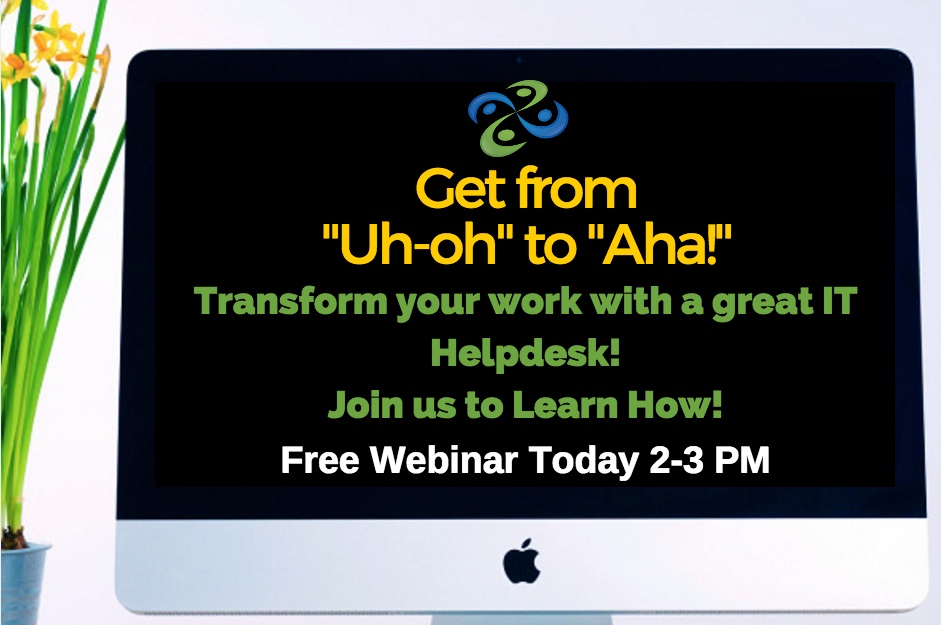 When:
This webinar has already occurred. If you would like to view the recording and get the materials, enter your email address below for access.
Description:
Join RoundTable's President, Evan Desjardins, and Vice President, Joshua Peskay, on March 17th at 2PM for this free, one-hour webinar. You will learn about the options available to your nonprofit to give you peace of mind, operational excellence and allow you to focus on the work at hand.
Who: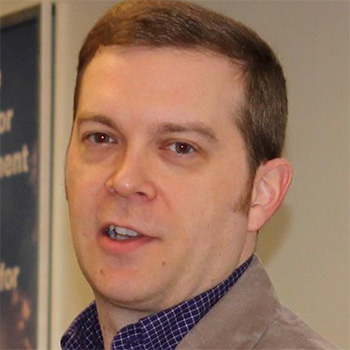 Evan Desjardins is the President and inspirational leader of RoundTable Technology and keeps a keen eye on the business side of things. Evan has great vision on technology and he is on a mission to bring enterprise level cloud technology to nonprofits that lets them fulfill their goals. His biggest talent is as an enabler, getting people to work together and achieve great things. He's one person you want on your team if you're trying to improve your tech, and with him at the helm you can expect great things ahead.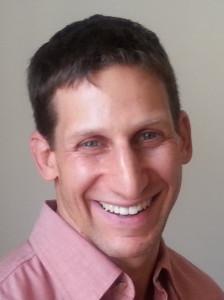 Joshua Peskay is the Vice President of RoundTable Technology and an accomplished technology leader with more than two decades of experience managing technology for New York City nonprofit organizations. Joshua is a dynamic and engaging public speaker with a proven track-record for developing, implementing and supporting a wide range of successful technology solutions for nonprofits. Prior to becoming vice president of RoundTable, Joshua served as Director of Information Technology at the Fund for the City of New York, where he oversaw a program that provided technology services to over one thousand NYC nonprofits.