When: March Webinar, Date TBD.
Cost: Free
Register Here
Description:
In this webinar we will share strategies to help you efficiently organize and prioritize email so you can get in, prioritize and get out of your inbox without email ruling your work day.
You will leave this webinar with:
The impact of email on our productivity
Practical steps you can take to change your email habits for the better
Add-ons and tools to increase efficiency
Skills to help you spend time doing your work, not reading about it
Tips to enhance your email security
Who: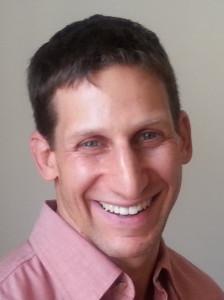 Joshua Peskay is the Vice President of RoundTable Technology and an accomplished technology leader with more than two decades of experience managing technology for New York City nonprofit organizations. Joshua is a dynamic and engaging public speaker with a proven track-record for developing, implementing and supporting a wide range of successful technology solutions for nonprofits. Prior to becoming vice president of RoundTable, Joshua served as Director of Information Technology at the Fund for the City of New York, where he oversaw a program that provided technology services to over one thousand NYC nonprofits.