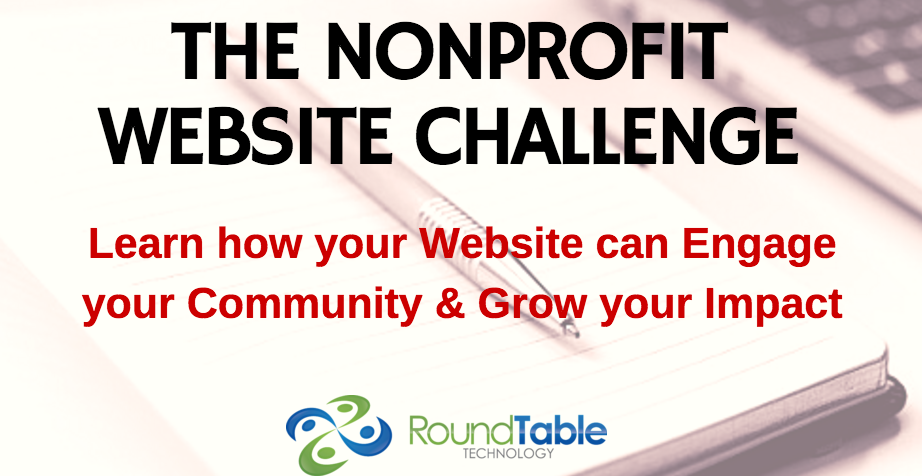 When: This webinar has already occurred. If you would like to view the recording and get the materials, enter your email address below for access.
Cost: Free
Description:
Get an all-in-one Website Service for $247 a month!
Join RoundTable Technology for "The Nonprofit Website Challenge," a webinar about the benefits of a secure, mobile-friendly, modern website. We will present a solution available to you that covers all website designs, builds, content updates, and maintenance on a WordPress platform for $247 a month!
Through this solution, your website would also be hosted, setup with analytics and search engine optimization, and maintained for you - an all-in-one solution for less than $3,000 a year!
Learn more about this great solution, as well as tips to improve your web presence when you attend this webinar, co-presented by Joshua Peskay of RoundTable Technology and Tim Kelsey of Pronto Marketing.
Who: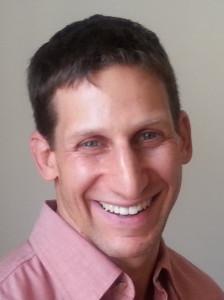 Joshua Peskay is the Vice President of RoundTable Technology and an accomplished technology leader with more than two decades of experience managing technology for New York City nonprofit organizations. Joshua is a dynamic and engaging public speaker with a proven track-record for developing, implementing and supporting a wide range of successful technology solutions for nonprofits. Prior to becoming vice president of RoundTable, Joshua served as Director of Information Technology at the Fund for the City of New York, where he oversaw a program that provided technology services to over one thousand NYC nonprofits.