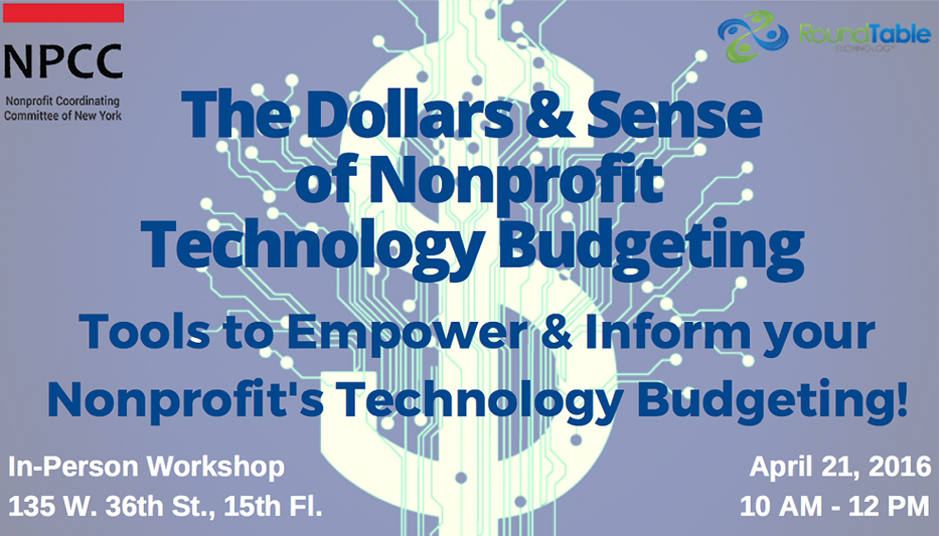 When: This workshop has already occurred. If you would like to view the slide deck, enter your email address below for access.
Where: Nonprofit Coordinating Committee of New York - 135 West 36th Street 15th Floor,New York, NY 10018
Note:
This meeting is limited to current NPCC nonprofit members only, and may be limited to ONE person per organization due to space constraints. If your organization is not a current nonprofit member of NPCC, your registration will be denied. Please visit https://www.npccny.org/membership/how-to- join/ for more information on joining NPCC.
Description:
Investing in technology can yield significant cost-savings through greater efficiency and a freedom to work more strategically and with greater impact. Tech-savvy organizations know that properly budgeting for technology is a must, as money is oftentimes the greatest obstacle to improving your nonprofit's technology. Yet knowing what to consider, how to calculate, and assessing what matters can seem daunting.
In this workshop, Joshua Peskay, Dawn Gallery-Khan and Karim Beldjilali of RoundTable Technology will help participants identify budgeting guidelines, learn the anatomy of a nonprofit IT budget, categories of spending, and the unique challenges nonprofits face trying to invest in technology improvements. We will explore improvements nonprofits can make on their own at very low cost through process improvement, training, communications and use of the panoply of free and low-cost technology resources available to nonprofits. Also, we will identify potential funding sources for different types of technology projects.
Over the course of the workshop, we'll be guiding attendees through the completion of a technology budget, preparing attendees for submersion in the Technology Budget Shark Tank. The last part of this workshop will be the "Shark Tank", where selected participants will pitch their budget and key investments to a panel of sharks comprised of facilitators and audience members.
Who: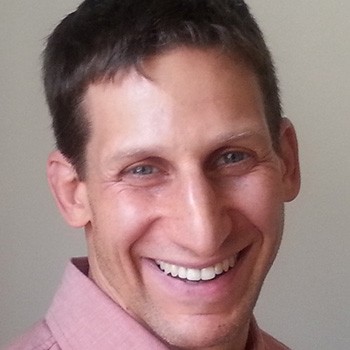 Joshua Peskay is the Vice President of RoundTable Technology and an accomplished technology leader with more than two decades of experience managing technology for New York City nonprofit organizations. Joshua is a dynamic and engaging public speaker with a proven track-record for developing, implementing and supporting a wide range of successful technology solutions for nonprofits. Prior to becoming vice president of RoundTable, Joshua served as Director of Information Technology at the Fund for the City of New York, where he oversaw a program that provided technology services to over one thousand NYC nonprofits.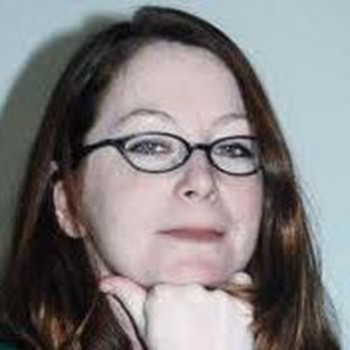 Dawn is a big thinker but also keeps a keen eye on the little details. She has an innate understanding of how nonprofits operate and how to help them meet the needs of their members and donors. She's also helped whip the team here at RoundTable into shape and makes sure we are providing our clients with the right mix of services and that we're always operating at an elite level whoever we're helping.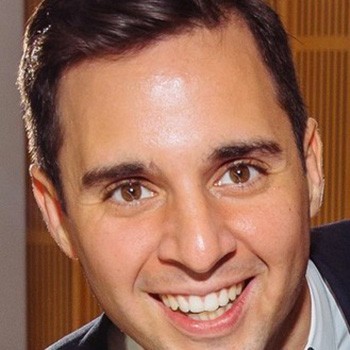 With his movie-star looks and beaming smile, Karim is the consummate client relations director. He's responsible for collaborative partnership and strategic planning with RoundTable's not-for-profits. His knowledge helps organizations move towards meeting their missions and fulfilling their visions. As a methodical, detail-oriented worker, Karim helps our clients to streamline their operations for efficiency but he also looks at the bigger picture and can help with everything from business workflows, to training, and and using technology to improve processes.