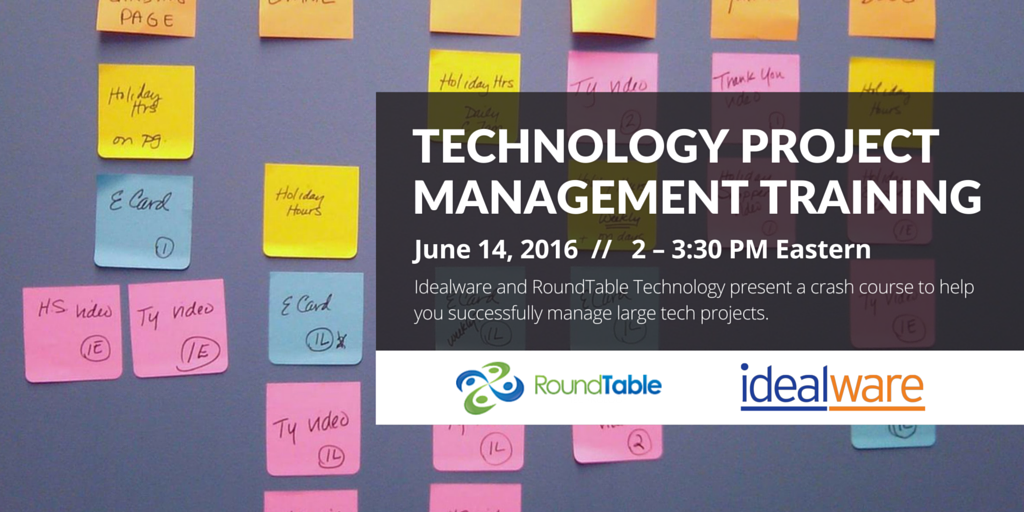 When: This webinar has already occurred. If you would like to view the recording and get the materials, enter your email address below for access.
Description:
Technology projects often have challenging deadlines, involve a lot of people, disrupt the normal workflow at your organization, and cost a lot of money. How do you effectively plan, implement, and evaluate the success of your new technology project?
Join us, in collaboration with RoundTable Technology, for an interactive webinar that will help you take charge of your project. We'll walk you through a sample project charter that you can use to help you manage scope, budget, vendor relations, ROI, timelines, change management, and staff resources.
During this webinar you'll:
Dig into the concept of "problems to be solved" as a foundation for project selection.
Learn about the benefit-complexity matrix as a prioritization tool.
Better understand return on investment (ROI) for technology projects.
Review stakeholder management and the roles of different stakeholders.
Gain an understanding of "lean startup principles" methodology and the importance of iterative phases.
Better understand resource requirements for technology projects.
Consider common risks and strategies for mitigation.
Discuss approaches for measuring project success.
Walk away with a free project charter template for use on your next project.
Who: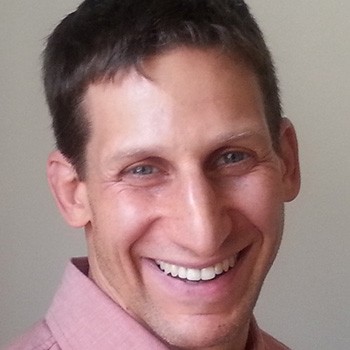 Joshua Peskay is the Vice President of RoundTable Technology and an accomplished technology leader with more than two decades of experience managing technology for New York City nonprofit organizations. Joshua is a dynamic and engaging public speaker with a proven track-record for developing, implementing and supporting a wide range of successful technology solutions for nonprofits. Prior to becoming vice president of RoundTable, Joshua served as Director of Information Technology at the Fund for the City of New York, where he oversaw a program that provided technology services to over one thousand NYC nonprofits.