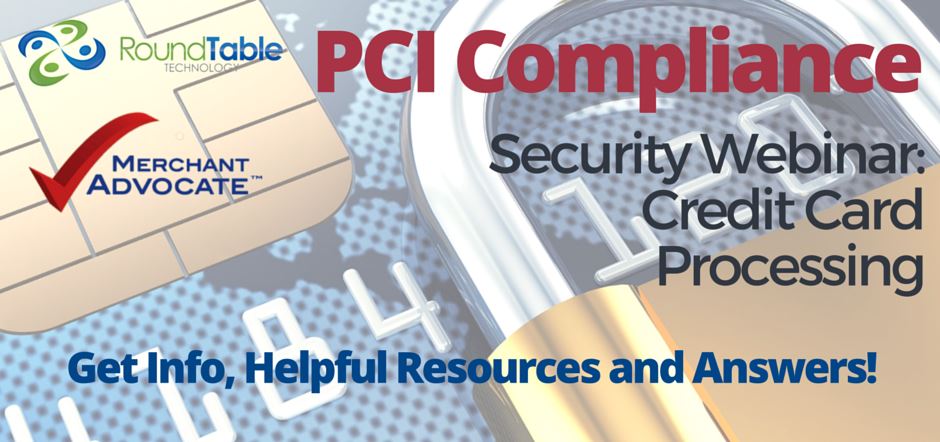 When: This event has already occurred.
Description:
Organizations that process, store, and / or transmit credit cards rarely understand PCI Compliance, finding themselves either intimidated or overwhelmed by the credit card processing security standard. Some may be already incurring fines as large as $600/year for PCI non-compliance!
This webinar is to demystify PCI Compliance, giving you information, providing resources to help, and answering all your questions in a Q&A.
Key Takeaways / Learning Objectives
Key differentiator - < or > 6,000,000 transactions annually
Organizations to understand that if they accept credit cards they must be PCI compliant.

If they are not, they may already be getting fined by their PCI compliance company.

How to find out who your PCI compliance company is.
Determine whether you are already being fined for PCI Non-compliance.
Walk through the steps for remediation of PCI compliance
Provide resources and next steps
Who: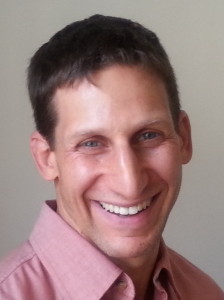 Joshua Peskay is the Vice President of RoundTable Technology and an accomplished technology leader with more than two decades of experience managing technology for New York City nonprofit organizations. Joshua is a dynamic and engaging public speaker with a proven track-record for developing, implementing and supporting a wide range of successful technology solutions for nonprofits. Prior to becoming vice president of RoundTable, Joshua served as Director of Information Technology at the Fund for the City of New York, where he oversaw a program that provided technology services to over one thousand NYC nonprofits.