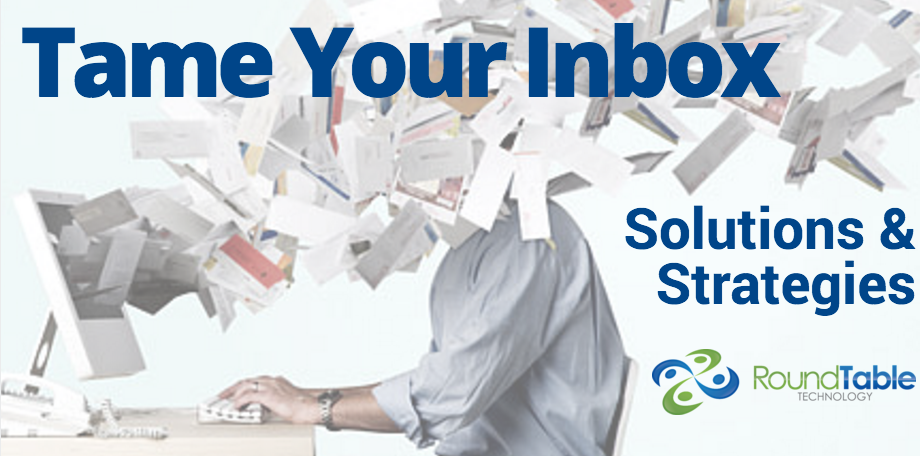 When: 
This webinar has already occurred. If you would like to view the recording and get the materials, enter your email address below for access.
Cost: Free
Description:
In this free, one-hour webinar, Destiny Bowers and Joshua Peskay of RoundTable Technology will share a combination of strategies, tactics and tools that will help you:
Reduce the amount of email you get in the first place
Quickly process the email you do get
Organize your inbox to reflect your priorities
Automate activities like follow up and scheduling
Make your organization more "email aware"
If you can't attend the webinar, but are interested in the content, register anyway and we will send you the recording after the event.
Who: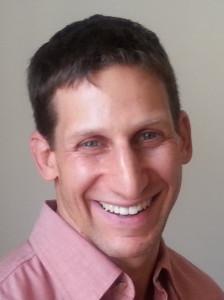 Joshua Peskay is the Vice President of RoundTable Technology and an accomplished technology leader with more than two decades of experience managing technology for New York City nonprofit organizations. Joshua is a dynamic and engaging public speaker with a proven track-record for developing, implementing and supporting a wide range of successful technology solutions for nonprofits. Prior to becoming vice president of RoundTable, Joshua served as Director of Information Technology at the Fund for the City of New York, where he oversaw a program that provided technology services to over one thousand NYC nonprofits.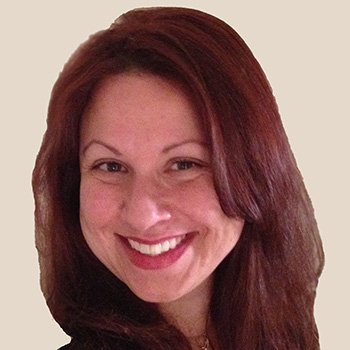 With two decades of experience managing IT for businesses, Destiny Bowers knows all there is to know about using technology to improve business processes. So if you need help with project implementation or even the lowdown on the latest gadgets and gizmos on the market she is the woman to talk to, and she's helped businesses large and small across a range of industries to improve their businesses. Put your business in the hands of Destiny and you'll enjoy a great future.