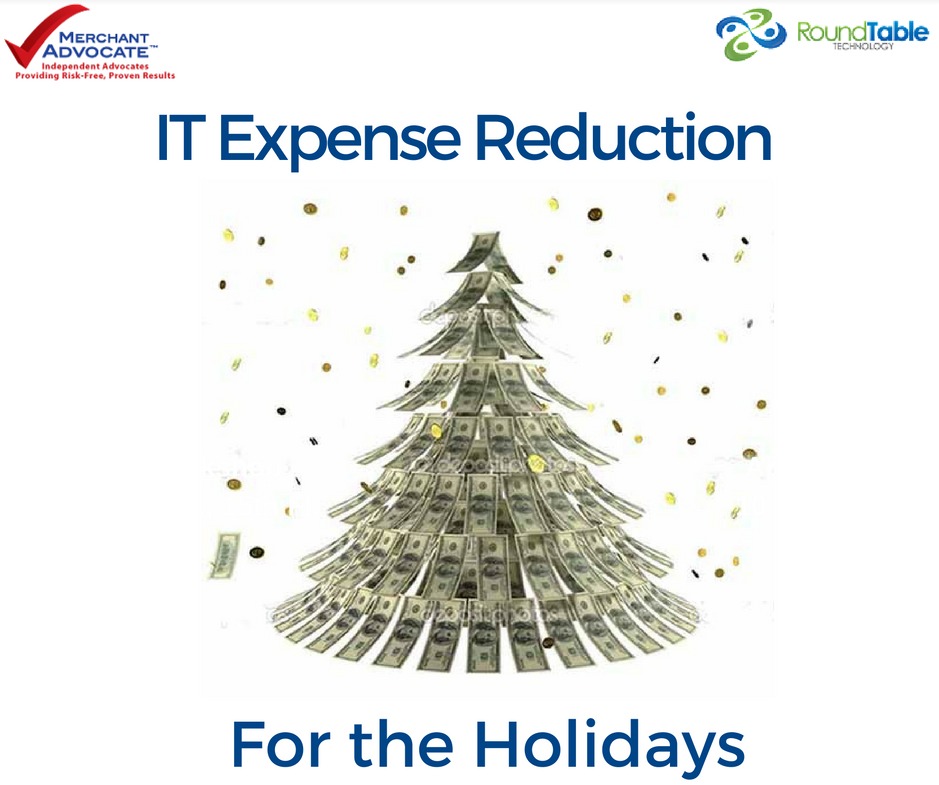 When: Thursday, December 15, 2016 2:00 PM - 2:30 PM EST
Description:
Heading into this holiday season, we wanted to give nonprofits and small businesses a gift they can enjoy. Easy cost savings. We know that every dollar you don't spend is worth exactly the same a dollar you earn, so this is our idea of way to give everyone a gift.
In a tight 30 minutes, we'll talk about how much is a "reasonable" amount to be paying for Internet and voice services. We'll talk about whether the % you are paying to your credit card processor is too much. We'll give you some easy follow-up steps to help identify if you can immediately save money. Some organizations we've worked with have realized saving of over $1,000 a month with almost no effort. It's RoundTable's version of a Christmas Miracle.
Join us! The webinar is free, but not attending might cost you.
If you can't attend the webinar but want the information, register anyway and you'll get a link to the recording emailed to you the day following the webinar.
This free 30-minute webinar, led by Joshua Peskay of RoundTable Technology and Howard Goldstein of Merchant Advocate, will demonstrate a solution to assess and re-negotiate credit card payment processing fees with your current vendor.
Who: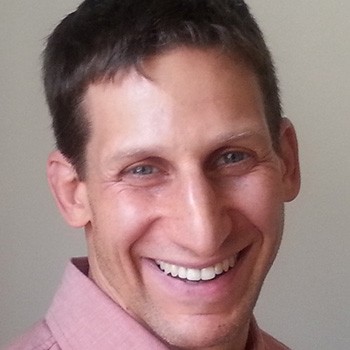 Joshua Peskay is the Vice President of RoundTable Technology and an accomplished technology leader with more than two decades of experience managing technology for New York City nonprofit organizations. Joshua is a dynamic and engaging public speaker with a proven track-record for developing, implementing and supporting a wide range of successful technology solutions for nonprofits. Prior to becoming vice president of RoundTable, Joshua served as Director of Information Technology at the Fund for the City of New York, where he oversaw a program that provided technology services to over one thousand NYC nonprofits.