When: Thu, July 27, 9:30am – 11:30am
Where: NPCC
135 West 36th Street
15th Floor, New York, NY 10018
Please Note: This meeting is limited to current NPCC nonprofit members only, and may be limited to ONE person per organization due to space constraints. If your organization is not a current nonprofit member of NPCC, you can visit http://www.npccny.org/membership/how-to-join/ for more information on joining NPCC.
Description:
Data is hard. You collect data in dozens of ways and then struggle to make sense of it. You hear about data all the time, you want to become a data-informed organization, but you are not sure how to get from where you are to being the kind of organization that leverages data, every day, to make smarter decisions.
Join this in-person workshop are we explore what a mature data-informed organization looks like. Learn how expertise in data management leads to better decision-making, improved internal functioning, better client engagement and smarter, smoother operations.
There was also be an introduction to a new collaborative service from RoundTable Technology and Sage70 - Insight - Data as a Service.
Key Takeaways:
What data culture means
How to evolve the data culture at your organization
What's needed to leverage data for decisions
What you can do next
This workshop will be presented by Isaac Shalev and Kim Snyder of RoundTable Technology
This workshop is ideal for senior leadership, reporting and data roles, and IT staff exploring high level strategy around data.
Who: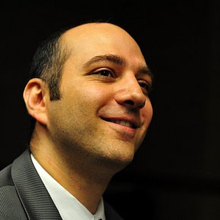 Isaac Shalev
Sage70 is a consultancy devoted to making technology work for nonprofits
15 years of experience working with Data, CRM and Technology Strategy
---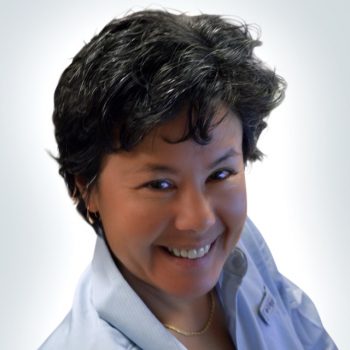 Kim Snyder
VP of Data Strategy, RoundTable Technology
RoundTable is dedicated to strategically enriching organizations with technology
20 years of experience with data systems, business analysis and change management