Joshua Peskay, Vice President of Technology Strategy at RoundTable Technology, will  present a workshop at the 2017 Nonprofit Finance Conference at the Maine Association of Nonprofits on December 5, 2017.
In his session, "The Dollars & Sense of IT Budgeting", Joshua will help participants identify budgeting guidelines, learn the anatomy of a nonprofit IT budget, categories of spending, and the unique challenges nonprofits face trying to invest in technology improvements.
Over the course of the workshop, we'll be guiding attendees through the completion of a technology budget, preparing attendees for submersion in the Technology Budget Shark Tank. The last part of this workshop will be the "Shark Tank", where selected participants will pitch their budget and key investments to a panel of sharks comprised of facilitators and audience members.
Who: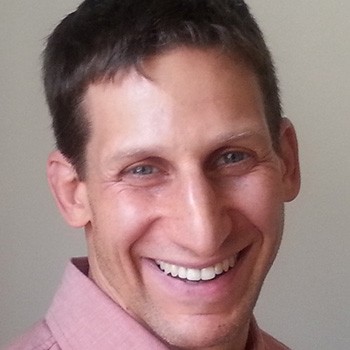 Joshua Peskay is the Vice President of Technology Strategy at RoundTable Technology and is an accomplished technology leader with more than two decades of experience managing technology for New York City nonprofit organizations. Joshua is a dynamic and engaging public speaker with a proven track-record for developing, implementing and supporting a wide range of successful technology solutions for nonprofits. Prior to becoming vice president of RoundTable, Joshua served as Director of Information Technology at the Fund for the City of New York, where he oversaw a program that provided technology services to over one thousand NYC nonprofits.