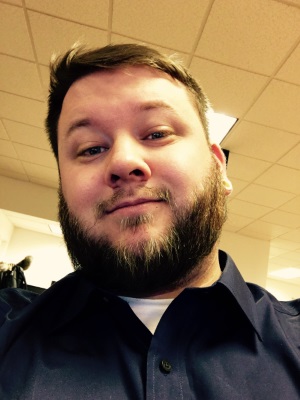 My official title at RoundTable is Field Support Engineer, and I do remote and onsite support for our clients. When going onsite, I travel around the state of Maine to help clients. Being able to travel around Maine during the nice weather is great. Since we have clients in so many places--we have clients in very rural areas and some in the busier cities--I enjoy the change in environments from client to client when I go onsite.
As I said, I also help clients remotely. I've been working remotely for a while. I like that my work is a nice challenge; it allows me to grow my skill set as I encounter new technical challenges. One of the things I find challenging about working remotely is that knowledge transfer is different from working in an office. We have to call, or message one another. One of the things I appreciate is the responsibility I have for my own success.
Outside of work, during the summer I go to the beach and go hiking. I like to grill on the deck. In the winter, if I am not hibernating, you can find me at the movies or exploring new restaurants.