WHAT: One-week Online Course
When: Wednesday, October 3, 2018 | Starts 8:00 am ET
When it comes to complex technology projects, the challenges of scope, budget, vendor relations, ROI, timelines, change management, and resources can be overwhelming obstacles to success. Nonprofits often have limited capacity to effectively plan, implement, and evaluate projects.
Learn how you can overcome those obstacles and successfully take on complete complex projects. This course will help you ask the hard question that is critical to any project's success: What problem are you solving?
Once you've established that a project is worth taking on, we'll guide you through a sample project charter. The project charter is a guide to important questions to be addressed at the beginning of a project and serves as a reference point throughout. Finally, we'll look at some of the tools and techniques you can use as a project manager to help a well-conceived and planned project stay on course through completion.
Who: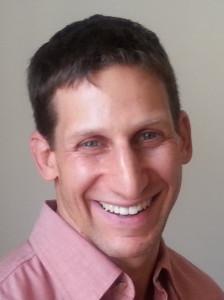 Joshua Peskay is the Vice President of Technology Strategy at RoundTable Technology and an accomplished technology leader with more than two decades of experience managing technology for New York City nonprofit organizations. Joshua is a dynamic and engaging public speaker with a proven track-record for developing, implementing and supporting a wide range of successful technology solutions for nonprofits. Prior to becoming vice president of RoundTable, Joshua served as Director of Information Technology at the Fund for the City of New York, where he oversaw a program that provided technology services to over one thousand NYC nonprofits.