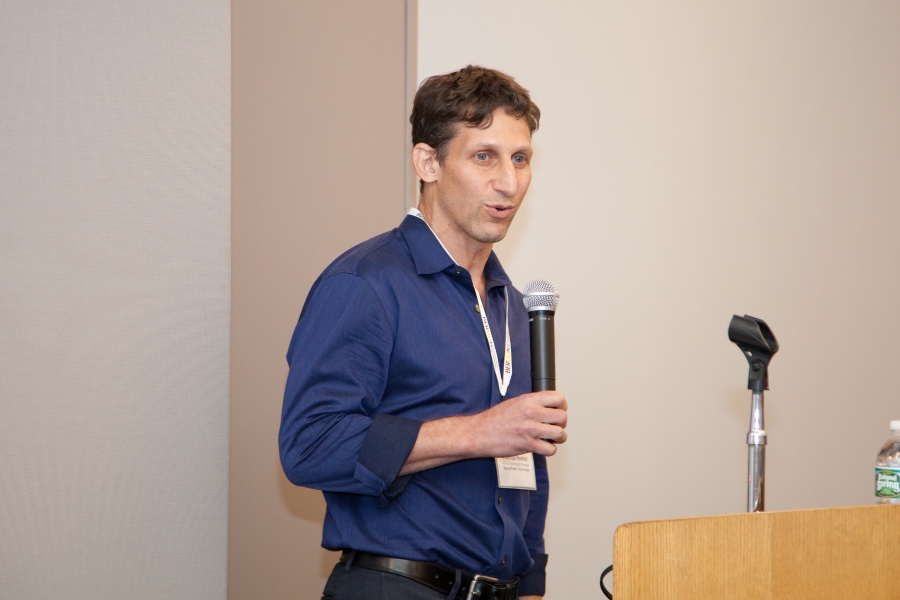 Joshua Peskay, Vice President of Technology Strategy, was on Nonprofit Radio on Friday, July 13th. The episode is called "IT/C-Suite Crosstalk" and was hosted by Tony Martingnetti.
Here's the description from Nonprofit Radio:
How do we improve the relationship between IT and management? Our panel from the Nonprofit Technology Conference is Joshua Peskay at RoundTable Technology and Robin Jenkins with The Hope Program.