When: Wednesday October 17th, 2018, 12-1 PM EST
Description from PMO Partners:
Projects are judged by the impact they have on the organization and for the majority of projects that impact is going to be hugely dependent on behavioral changes of people. And getting people to change is hard. In fact, resistance to change is often cited by leaders as the biggest obstacle to making organizational improvements.
Why is change so hard?
And more importantly, as Project Leaders, what can we do to make it easier?
This webinar will look at how differing perspectives can challenge our efforts to affect change and what we can do to put ourselves, our projects, and our organizations in the best position for success!
Who: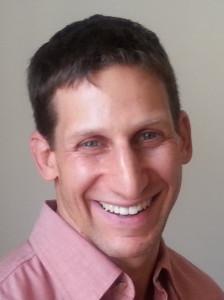 Joshua Peskay is the Vice President of Technology Strategy at  RoundTable Technology and an accomplished technology leader with more than two decades of experience managing technology for New York City nonprofit organizations. Joshua is a dynamic and engaging public speaker with a proven track-record for developing, implementing and supporting a wide range of successful technology solutions for nonprofits. Prior to becoming vice president of RoundTable, Joshua served as Director of Information Technology at the Fund for the City of New York, where he oversaw a program that provided technology services to over one thousand NYC nonprofits.