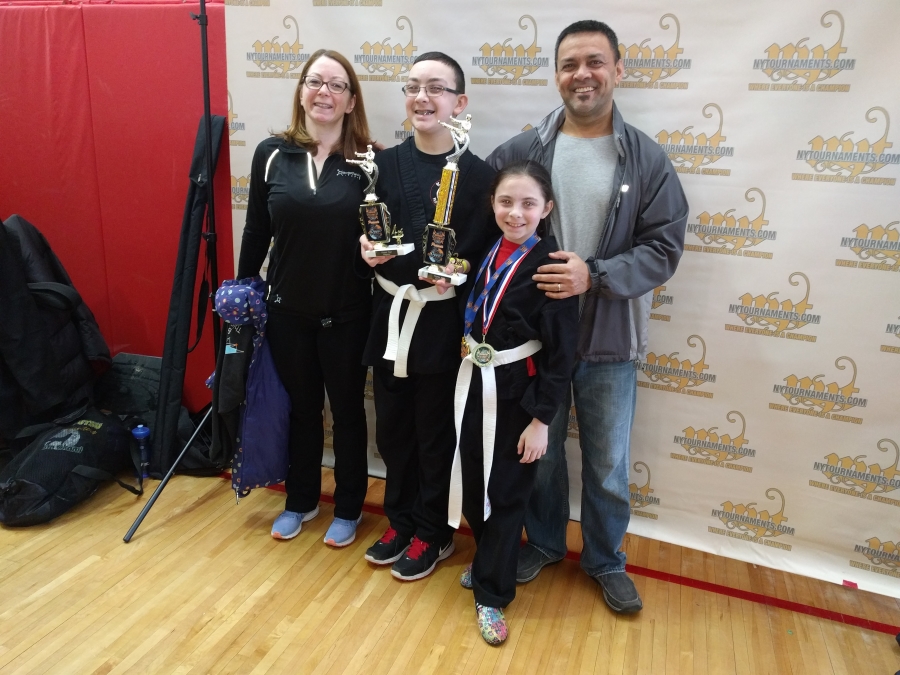 What do you do at our company?
I've moved away from support in the past few years, and now act as Account Manager for a set of clients, and in addition, I manage and execute projects.
What motivates you to wake up and go to work?
The amazing group of people I work with as well as knowing that the work we do at RoundTable supports the critical work our clients do in underserved communities.
What's something most people don't know about you?
I majored in English Literature and Anthropology in college, and my worst grade was in a computer class that covered Lotus 1 2 3 and db2. I was lost the entire semester. If you'd have told me then that I would end up working in technology, I would have had you committed.
What are one or two hobbies you enjoy?
Almost four years in, I'm still obsessed with working out at Orangetheory Fitness. I also attend a tap dancing class and recently started learning karate. When not occupied by the foregoing, you will likely find me curled up on the couch reading a book!
Tell us two truths and one lie about yourself.
I stitched up a man's head at the Metropolitan Hospital Emergency Room (and didn't work there).
I was served a chicken head for dinner in China.
I got stuck on the Roosevelt Island tram for 3 hours.
What's your favorite piece of tech?
My "phablet"! I have a Google Pixel 3 XL. I never had much use for tablets, and now I have a phone that has all the functionality of a tablet.
How did you start your career in IT?
I was a paralegal, which I found incredibly boring, so I would change jobs every couple of years. I found myself becoming the "Accidental Techie" at every new office, and one day a colleague mentioned in passing that I seemed to enjoy working on the technology more than the legal work, which was true. So I took a certificate program in networking and operating systems at Columbia University, and the rest is history!
What are the biggest challenges in your work?
Being able to focus on one thing at a time. There are always so many requests flying at us, and things that need follow-up. It's hard to settle down for a chunk of time and work on bigger things because two minutes in, I remember I need to follow up on this or that.
What was your proudest professional moment?
After I gave a workshop at the Nonprofit Coordinating Committee (NPCC), the Executive Director (who attended) called me up to say he'd never seen a more prepared and thoroughly researched workshop. He then proceeded to invite me to sit on the Selection Committee for the Nonprofit Excellence Awards. That was six years ago, and it has been one of the most rewarding experiences of my career.