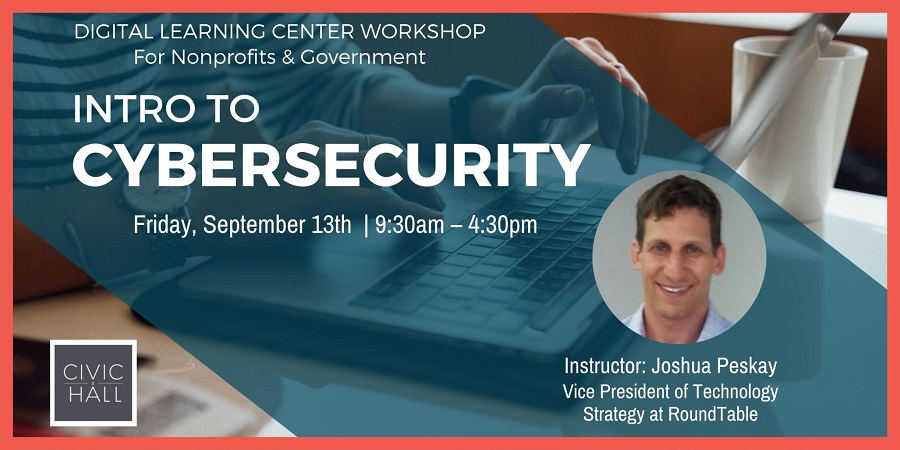 When: Friday, September 13, 9:30 AM - 4:30 PM EST
Description:
This one day intensive on cybersecurity will be held at Civic Hall, in NYC. Details here.
Challenge
Cybersecurity is a constant challenge for all organizations. Heck, just keeping up with the pace of technological change is a herculean task all by itself. People and organizations are faced with a virtual blizzard of new technology every day and, in trying to improve our organizations, we have to evaluate and adopt new technologies all the time. We must also think about how these changing technologies impact the security of our organization, our information, our clients, constituents and staff.
Approach
This course will help students build a solid foundation for those looking to significantly improve their literacy around digital security. The course will focus on both strategy and tactics, helping students learn foundational security skills that will apply for years to come, while also delving into the specific tactics and tools that are most relevant today. Whether you are just starting on your cybersecurity career, looking to help make your organization more secure, or looking to develop literacy and skills around cybersecurity, this course is for you.
Who: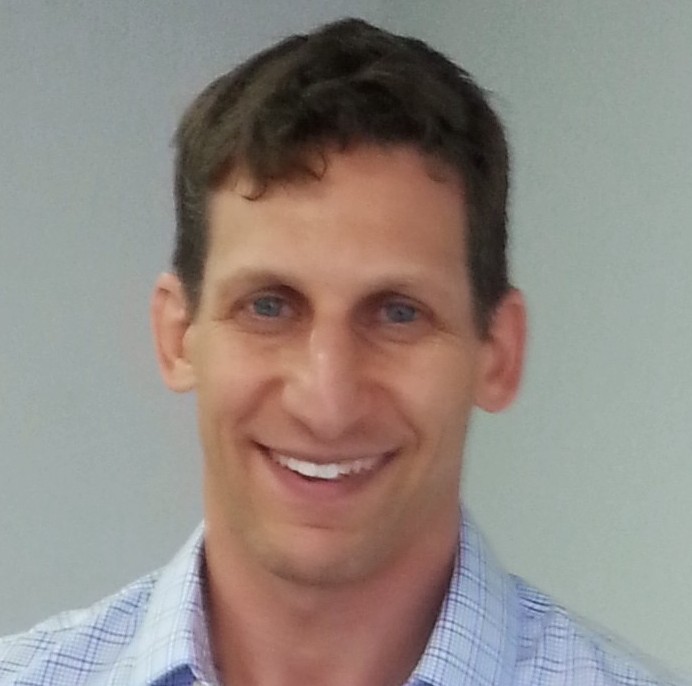 Joshua Peskay is the Vice President of Technology Strategy at RoundTable Technology and an accomplished technology leader with more than two decades of experience leading technology change for over a thousand New York City nonprofit organizations. Joshua has a proven track-record for ​planning, implementing and supporting a wide range of successful technology solutions for nonprofits. Joshua is committed to helping organizations sort through the rapid pace of technological change to select the best products and services available and use them effectively.
Joshua is a dynamic and engaging public speaker and teacher, teaching topics such as Technology Strategy, Cybersecurity and Project Management. Joshua is an Expert Trainer for Idealware, and is faculty for the Nonprofit Technology Network (NTEN). Joshua has also partnered with Whole Whale on a Cybersecurity course for the online learning platform, Udemy and teaches Cybersecurity at Civic Hall in New York City.
In recent years, Joshua has been focusing on cybersecurity in the nonprofit sector, working with at-risk organizations to address digital security challenges and providing cybersecurity training and awareness programs to thousands of nonprofit personnel.
If you would like to speak with Joshua, you can book a time with him here.
Or contact Joshua via:
Email [email protected]
Signal +1 917 747 1154
Public PGP Key