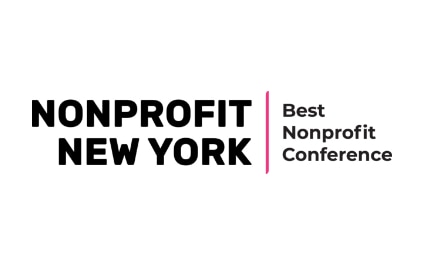 Conference Details
When: Tuesday, December 10th, 2019 Where: Ford Foundation Center for Social Justice | 320 East 43rd St. New York, NY 10017 What: Details for Nonprofit New York's sold out conference are here
Join Us
We invite you to join RoundTable Technology at Nonprofit New York's Best Nonprofit Conference.
Joshua Peskay will be giving introductory remarks prior to the session on the Key Area of Excellence of Technology and Data Use and former RoundTabler Karim Beldjilali, now Senior IT Auditor for The New York Times, and RoundTable client Anita Romero, Deputy Director of the Weeksville Heritage Center, will be the presenters for the session on Technology and Data Use.
Stop by our vendor table to say hello! And we encourage NPCC members to stop by our table to sign up for a free cybersecurity check up from RoundTable Technology.
Who: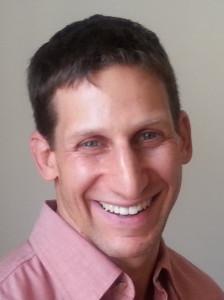 Joshua Peskay is the Vice President of Technology Strategy at RoundTable Technology and an accomplished technology leader with more than two decades of experience leading technology change for over a thousand New York City nonprofit organizations. Joshua has a proven track-record for ​planning, implementing and supporting a wide range of successful technology solutions for nonprofits. Joshua is committed to helping organizations sort through the rapid pace of technological change to select the best products and services available and use them effectively.
Joshua is a dynamic and engaging public speaker and teacher, teaching topics such as Technology Strategy, Cybersecurity and Project Management. Joshua is an Expert Trainer for Idealware, faculty for the Nonprofit Technology Network (NTEN) and also partnered with Whole Whale on a Cybersecurity course for the online learning platform, Udemy.
In recent years, Joshua has been focusing on cybersecurity in the nonprofit sector, working with at-risk organizations to address digital security challenges and providing cybersecurity training and awareness programs to thousands of nonprofit personnel.
If you would like to speak with Joshua, you can book a time with him here.
Or contact Joshua via:
Email [email protected]
Signal +1 917 747 1154
Public PGP Key