WHAT: Online Course
When: Three Thursdays, November 7, 14 and 21 at 1PM Eastern, 90 minute sessions
One of Idealware's most popular signature topics is back for 2019!
From Idealware's website: Nearly every small nonprofit has a staffer who stumbled into being the go-to techie around the office. They often have little training—just a good head for technology and the patience to deal with the many issues that come up in a busy office.
Are you one of these "accidental techies"? This course is designed to give you a boost—in knowledge, resources, and confidence—to help you embrace your role and thrive as an intentional techie. Over three weeks, we'll show you how to get through the big and small IT issues that most nonprofits face.
Throughout this course, you will:
Familiarize yourself with the basics of your organization's infrastructure.
Learn the fundamentals of networking and backing up shared files.
Discover best practices of an effective software administrator.
Explore new software options.
Review security risks and safety principles.
Discuss technology planning and how to help organizations get what they need from their technology resources.
Learn how to keep IT responsibilities from taking over your job.
Who: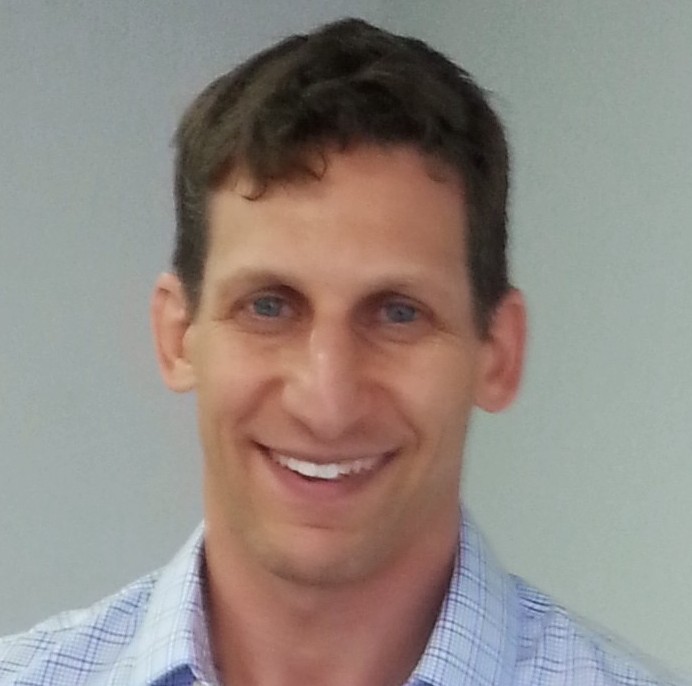 Joshua Peskay is the Vice President of Technology Strategy at RoundTable Technology and an accomplished technology leader with more than two decades of experience leading technology change for over a thousand New York City nonprofit organizations. Joshua has a proven track-record for ​planning, implementing and supporting a wide range of successful technology solutions for nonprofits. Joshua is committed to helping organizations sort through the rapid pace of technological change to select the best products and services available and use them effectively.
Joshua is a dynamic and engaging public speaker and teacher, teaching topics such as Technology Strategy, Cybersecurity and Project Management. Joshua is an Expert Trainer for Idealware, and is faculty for the Nonprofit Technology Network (NTEN). Joshua has also partnered with Whole Whale on a Cybersecurity course for the online learning platform, Udemy and teaches Cybersecurity at Civic Hall in New York City.
In recent years, Joshua has been focusing on cybersecurity in the nonprofit sector, working with at-risk organizations to address digital security challenges and providing cybersecurity training and awareness programs to thousands of nonprofit personnel.
If you would like to speak with Joshua, you can book a time with him here.
Or contact Joshua via:
Email [email protected]
Signal +1 917 747 1154
Public PGP Key