Drowning in email? Feel like dealing your inbox is an endless game of Whack-a-Mole?
Wish you could spend more time on important tasks and projects and less time mired in messages? If so, this interactive webinar is for you. We'll explore why this problem is so pervasive and provide ways both individuals and organizations can make email more manageable.
And as is often the case with RoundTable webinars, there might be quizzes and prizes to be won for attendees who can quickly and correctly answer questions from the webinar!
Takeaways Will Be:
How email is addictive
How to reduce the amount of email you get
How to process the email you have more quickly
How to help your organization be more email aware
Intended Audience
Anyone who struggles to keep up with their email and/or finds themselves distracted from important work by email.
This workshop will be presented by Destiny Bowers, Director of Cloud Solutions, and Joshua Peskay, VP of Technology Strategy for RoundTable Technology.
Who: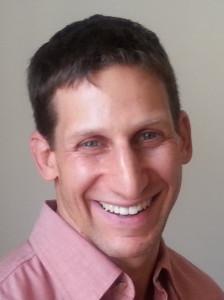 Joshua Peskay is the Vice President of Technology Strategy at RoundTable Technology and an accomplished technology leader with more than two decades of experience leading technology change for over a thousand New York City nonprofit organizations. Joshua has a proven track-record for ​planning, implementing and supporting a wide range of successful technology solutions for nonprofits. Joshua is committed to helping organizations sort through the rapid pace of technological change to select the best products and services available and use them effectively.
Joshua is a dynamic and engaging public speaker and teacher, teaching topics such as Technology Strategy, Cybersecurity and Project Management. Joshua is an Expert Trainer for Idealware, and is faculty for the Nonprofit Technology Network (NTEN). Joshua has also partnered with Whole Whale on a Cybersecurity course for the online learning platform, Udemy and teaches Cybersecurity at Civic Hall in New York City.
In recent years, Joshua has been focusing on cybersecurity in the nonprofit sector, working with at-risk organizations to address digital security challenges and providing cybersecurity training and awareness programs to thousands of nonprofit personnel.
If you would like to speak with Joshua, you can book a time with him here.
Or contact Joshua via:
Email [email protected]
Signal +1 917 747 1154
Public PGP Key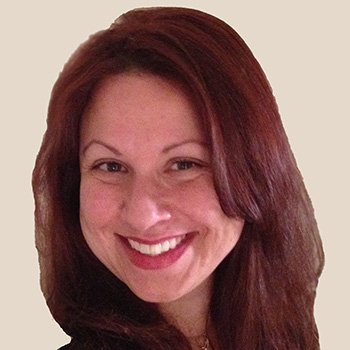 Destiny is the Director of Cloud Solutions at RoundTable. Looking to go Google, bounce to Box, move to Microsoft or dabble in Dropbox? Destiny Bowers is our Cloud Solutions expert and can help you navigate your path to the cloud: from planning to migration to training and optimization. Destiny is also a member of our Cybersecurity and Project Management Teams, making her a rare IT triple threat that can handle the technology, the security and the people. With two decades of IT experience across a wide range of projects and platforms, she's helped organizations large and small, nonprofit and for-profit, cloud-loving and cloud-phobic to select and implement technology that helps them succeed.