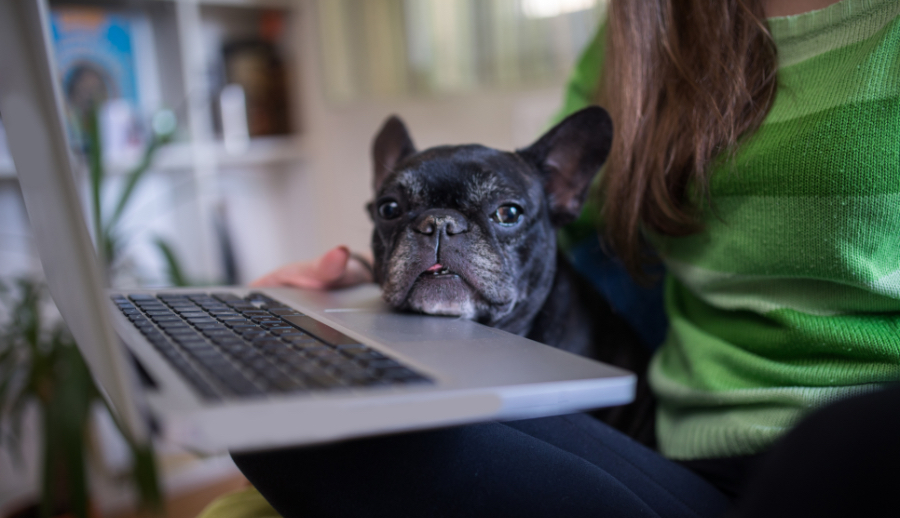 What: Webinar
When: Wednesdays in April, 2 PM ET
Everyone is suddenly working remotely. Some people take remote for granted, others are starting from scratch. Others aren't even sure how it applies to their work.
RoundTable Technology has been a remote only workforce since its inception a decade ago. We have a LOT of experience with remote work and work from home culture, technology, tools, virtual meetings, webinars, online training and everything that goes along with connecting online instead of in person.
Wednesdays at 2PM through April 8th, we're hosting Suddenly Remote. Each week we'll start with 20-40 minutes of content, then have open conversations to get ideas and questions from our attendees to help EVERYONE learn to not only adjust to remote work, but thrive.
Join us. (Topics subject to change based on feedback.)
Session 1: Remote Work Basics (recording here: http://bit.ly/suddenly-remote-1)
Session 2: Adapting to Remote Work (recording here: https://bit.ly/suddenly-remote-2)
Session 3: Hosting Virtual Events (recording here: https://bit.ly/suddenly-remote-3)
Session 4: Safeguarding the Suddenly Remote (recording here: https://bit.ly/suddenly-remote-session-4)
Session 5: Tips and Tools for Building Organizational Agility (recording here: bit.ly/suddenly-remote-session-5)
Who: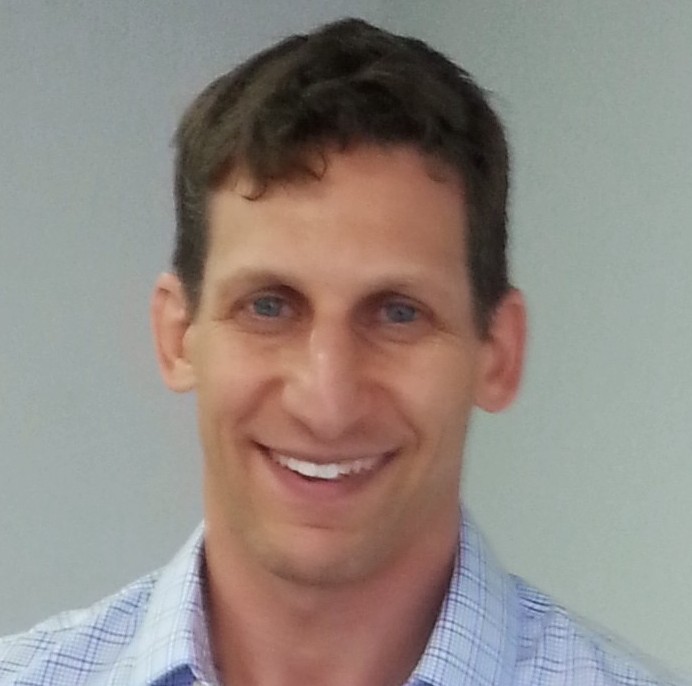 Joshua Peskay is the Vice President of Technology Strategy at RoundTable Technology and an accomplished technology leader with more than two decades of experience leading technology change for over a thousand New York City nonprofit organizations. Joshua has a proven track-record for ​planning, implementing and supporting a wide range of successful technology solutions for nonprofits. Joshua is committed to helping organizations sort through the rapid pace of technological change to select the best products and services available and use them effectively.
Joshua is a dynamic and engaging public speaker and teacher, teaching topics such as Technology Strategy, Cybersecurity and Project Management. Joshua is an Expert Trainer for Idealware, and is faculty for the Nonprofit Technology Network (NTEN). Joshua has also partnered with Whole Whale on a Cybersecurity course for the online learning platform, Udemy and teaches Cybersecurity at Civic Hall in New York City.
In recent years, Joshua has been focusing on cybersecurity in the nonprofit sector, working with at-risk organizations to address digital security challenges and providing cybersecurity training and awareness programs to thousands of nonprofit personnel.
If you would like to speak with Joshua, you can book a time with him here.
Or contact Joshua via:
Email [email protected]
Signal +1 917 747 1154
Public PGP Key