First off, let's start with some clarification. What is SaaS you ask? (Hint: No, it is not the same as when you talked back to your parents as a teen). SaaS stands for Software as a Service. Most of the online applications you've come to know and love are SaaS applications. Services liked Microsoft 365, GSuite, Salesforce and Asana are all examples of SaaS applications.
GSuite and Microsoft 365 (formerly known as Office 365) are two of the most popular SaaS applications. GSuite boasts 6 million paying businesses/organizations while Microsoft 365 boasts over 200 million users on its platform.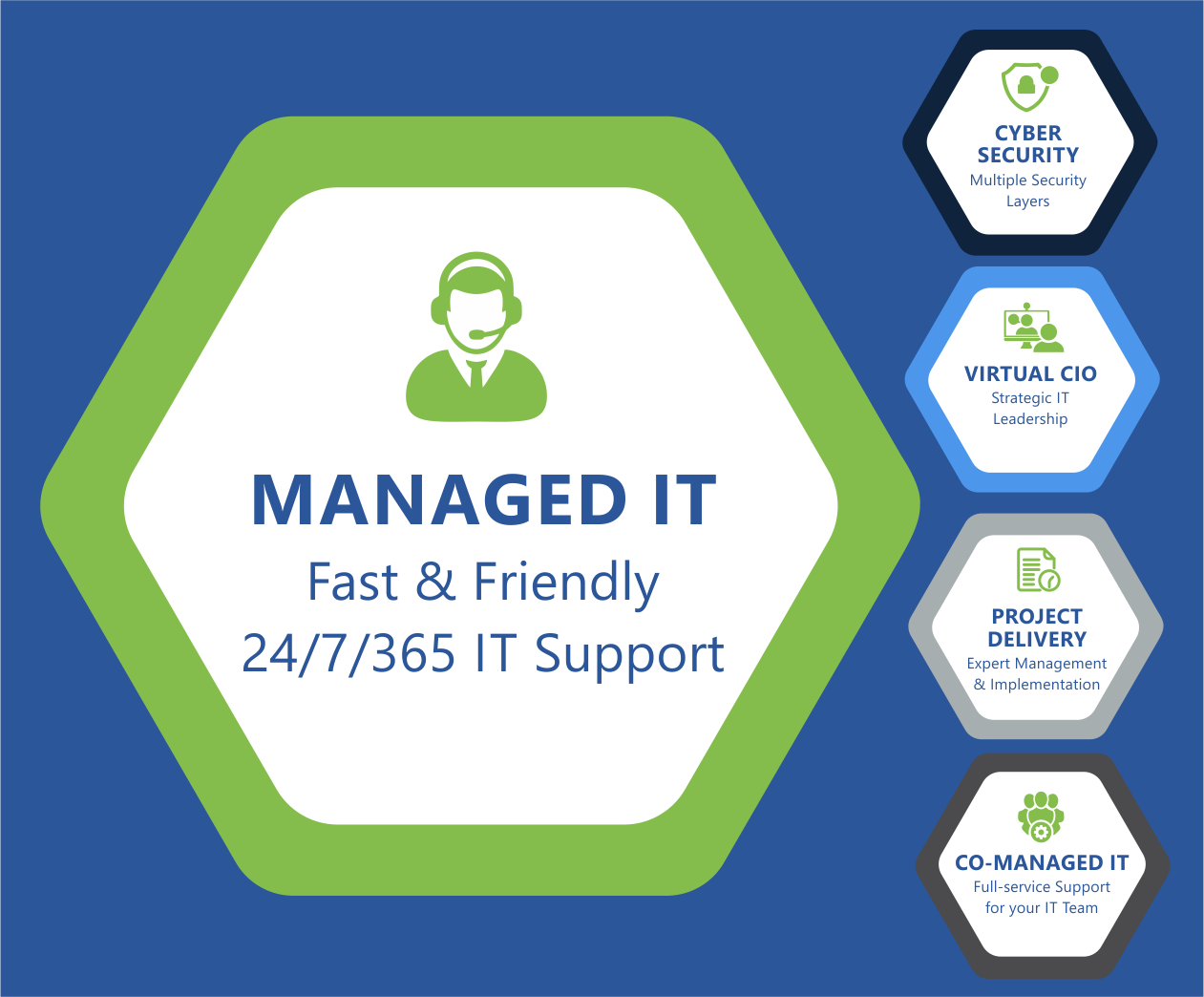 SaaS vendors like Microsoft and Google offer limited retention policies that simply aren't sufficient for your organization's data. Many organizations aren't aware that a third party backup provider is recommended by these vendors due to their lack of comprehensive data backup. Google's recent shift to permanent deletion after just thirty days is another reason to implement a cloud-to-cloud backup. There are countless scenarios where a deleted file may need to be recovered after a month's time. Here are some common examples of possible data loss scenarios in SaaS applications:
Malicious deletion by a disgruntled employee or outside entity
Malware damage or ransomware attacks
Operational errors such as accidental data overwrites
Lost data due to canceled app licenses
We work with organizations to take a "3, 2, 1" approach to backup (3 copies, 2 formats, 1 offsite copy). Third-party tools like our Datto SaaS Protection enable this approach by storing data in Datto's private cloud, purpose-built for backing up and recovering data and separated from the SaaS provider themselves.
Downtime and data loss are costly to any sized organization. Don't let your organization suffer by not having protections in place to ensure the availability of your critical data.