Cybersecurity for Nonprofits | Organizational Level Security - Webinar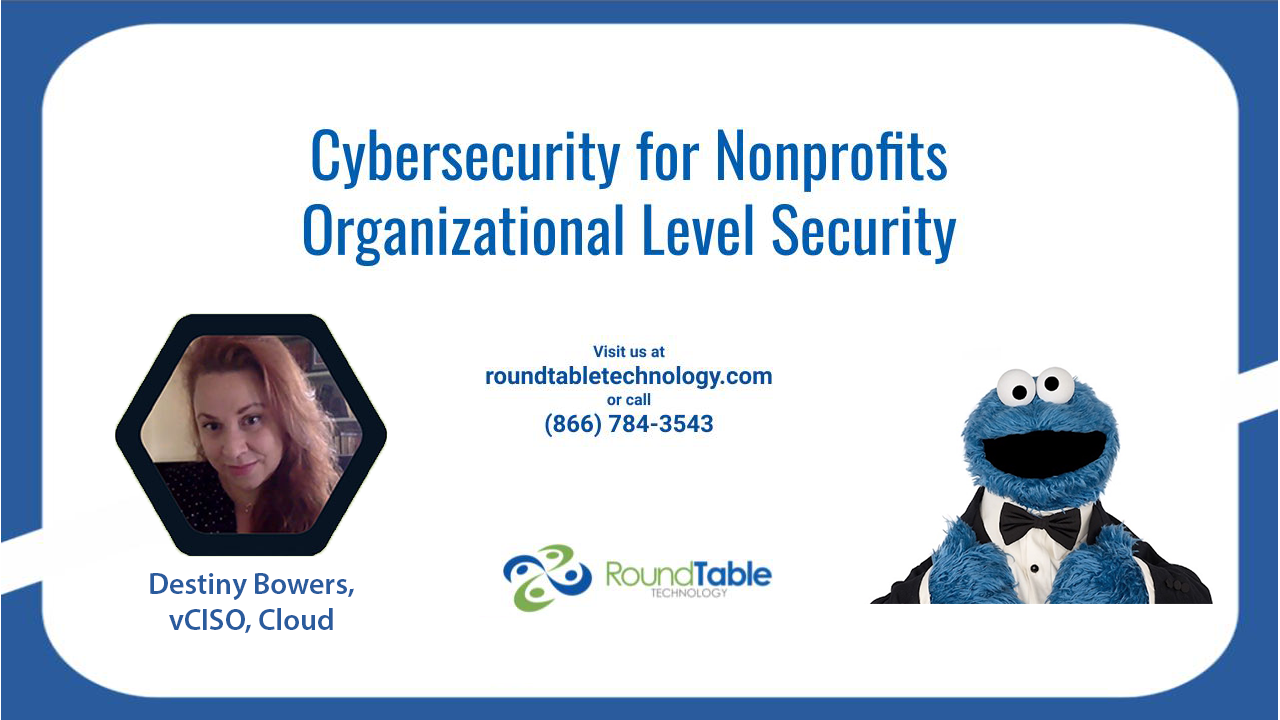 Between ongoing cybersecurity threats, rapidly changing technology, the shift to hybrid work, new data privacy laws, and increased cybersecurity requirements from insurers and partners, cybersecurity best practices have moved from nice-to-have to must-have for nonprofits and NGOs.
The word "reasonable" comes up in many data privacy laws and cybersecurity frameworks. This session will help you think about what "reasonable" cybersecurity means for your organization.
We will help you understand how to think about what information is important to protect and how much protection is appropriate given your organization's risks and capacity. Over the course of the session we will make sure you have the tools, skills, and templates to help you with the next steps that are most appropriate for your organization.
In this session, you'll learn about:
How to think about "reasonable" cybersecurity
How a "defense in depth" cybersecurity program protects your organization
The core elements needed for a "reasonable" cybersecurity program
The components of threat modeling and risk analysis
Free and low cost tools and resources
Three things your organization can do to immediately improve cybersecurity
Access the Webinar by Completing the Form Below:
Important! We hate spam as much (or more!) than you and promise to NEVER rent, share, or abuse your e-mail address and contact information in any way.
Presenters: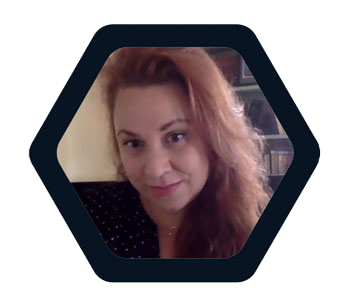 Destiny Bowers
Destiny Bowers is RoundTable's Director of Cloud Solutions. If your organization looking to go Google, bounce to Box, move to Microsoft or dabble in Dropbox, Destiny is our expert. She can help you navigate your path to the cloud: from planning to migration to training and optimization. Destiny is also a member of our Cybersecurity and Project Management Teams, making her a rare IT triple threat that can handle the technology, the security and the people. With two decades of IT experience across a wide range of projects and platforms, she's helped organizations large and small, nonprofit and for-profit, cloud-loving and cloud-phobic to select and implement technology that helps them succeed.