Cybersecurity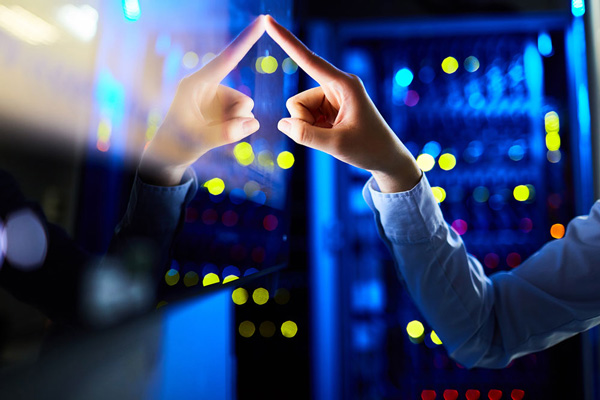 Is your donor or customer data safe?
How secure is your customer or donor data? Human error accounts for 90% of security breaches. Do your staff know what NOT to do?
Data breaches are on the rise. 1 in 5 small to medium-size businesses will fall victim to a cyber attack, and nonprofits are not immune.
Nonprofit Nightmare: Data Breach Exposes 10,000 Donors' Financial Records (article)
A Nonprofit Breaches Patient Health Information Privacy and Pays the Price (article)
How the number of data breaches is soaring—in one chart (article)
Enterprise Level Protection
RoundTable Technology's cybersecurity services, whether stand-alone, or ongoing, are designed to keep your organization's information and assets protected against the ever-changing landscape of cybersecurity threats.
Peace of Mind - Knowing you are taking needed steps to protect information
Smarter Planning - The guidance and analysis you need to make informed decisions
Managed Costs - Fixed-cost so that your organization can proactively manage security on a predictable budget
Increased Security - Make sure your organization's data and information is secure and protected
Continuous Improvement - Annual roadmap and regular check-ins ensure your security improves continuously over time
RoundTable Cybersecurity services are designed to bring enterprise level cybersecurity to even the smallest organizations.
These are the cybersecurity services we offer:
Threat modeling and cybersecurity Risk Assessment
A Cybersecurity Plan and Roadmap
Cybersecurity awareness training for your staff
Documentation and credential management for all critical IT services
Business Continuity planning and documentation
Cybersecurity policy creation and socialization support
Monthly check-ins and ongoing cybersecurity planning
Incident Response Planning
Password management, licenses and implementation
Managed Antivirus & Malware Protection
Vulnerability scanning and mitigation
Patching and updates for all endpoints including servers, desktops, laptops, firewalls, printers and wireless access points
Monitoring and alert management