Business Continuity and Disaster Recovery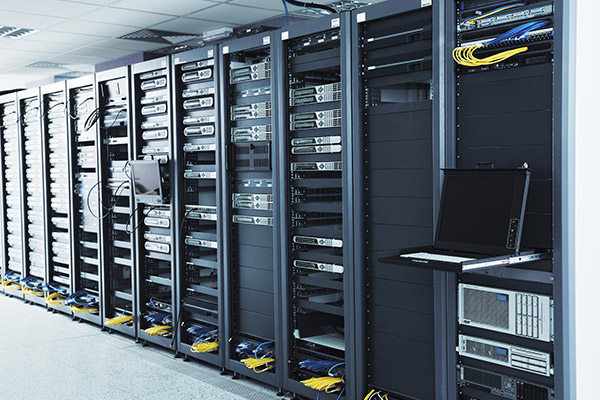 Maintaining Your Mission with Continuity and Recovery
Every organization has unique continuity and recovery needs and our job at RoundTable is to help you understand those needs and provide you with options for balancing your desire for continuity with costs. Nothing can be more paralyzing or derail you faster than downtime or data loss, especially with increasing regulatory and compliance concerns. That's why instituting the necessary safety and business continuity measures has never been so important. We will assist you in putting the right protection in place to ensure you aren't forced to stop your work. Have peace of mind and continue doing what you love, knowing that systems, documents and data vital to your mission will be there when you need them.
RoundTable will help you understand the continuity and recovery risks your organization faces and which safeguards are most appropriate given your mission, data and resources. Working in partnership with your organization, we will assist you in assessing the risks you face and then help you put in place the most appropriate protections to secure your technology infrastructure, information and services.
These are the Business Continuity and Disaster Recovery (BCDR) services we offer:
Risk Assessment
Data Cataloging
Recovery Point Objective and Recovery Time Objective (RPO and RTO) Analysis
Business Continuity Planning
Incident Response Planning
Backup and Disaster Recovery
High Availability
See our resources: A 2-minute training on BCDR and the Recovery Time Calculator below.