Project & Change Management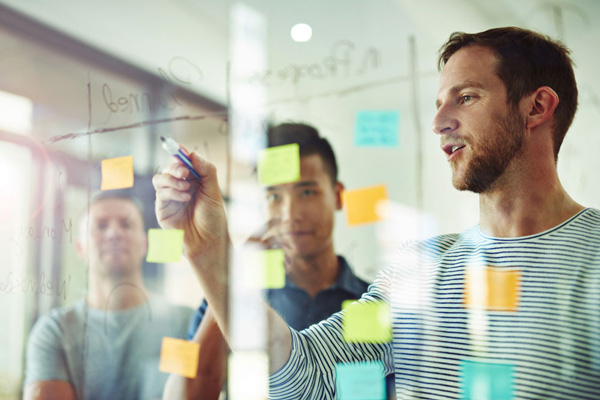 Taking care of technology projects big and small
If you have a project coming up that either directly or indirectly involves technology, RoundTable Technology can help you make sure everything goes according to plan. We can handle the planning, the organization and the actual implementation of any project you undertake. Our team of experts have assisted organizations large and small execute major and minor projects seamlessly and with minimal work disruption.
Projects we can help with include:
General change management
Business analysis
Email migrations
IT infrastructure builds and upgrades
Software changes or upgrades
Hardware changes or upgrades
Internet setup and service
Installation of new equipment or devices
IT security assessment
Office relocations
Software assessment
Website repairs and maintenance
When doing IT projects without knowledgeable people in place, small problems often become big ones - and big problems often become unmanageable. With RoundTable Technology on the job, we make sure that doesn't happen!