RoundTable Technology Training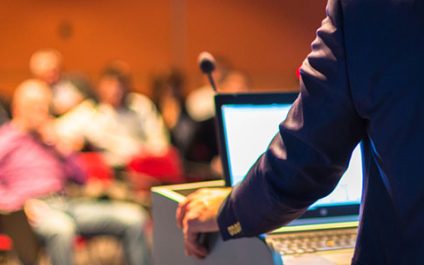 Nonprofits need to provide training to their staff to stay current with changes to technology and to ensure that their organization is getting the most from its technology and its people.
Training personnel and improving skills in technology and related areas not only improves productivity, but has been shown to increase employee engagement and retention. In fact, organizations that invest in training saw positive return on investment (ROI) all the way up to fifty (50) hours a year per employee.*
Reference: The State of Return on Investment (ROI) of Learning
RoundTable's training programs are designed to help your organization identify and address key learning needs at your organization. Our trainings include working with you to understand your learning objectives, designing and delivering training tailored to those objectives and then providing you analytics to understand what learning objectives were achieved.
---
Here is what some previous RoundTable training clients have to say: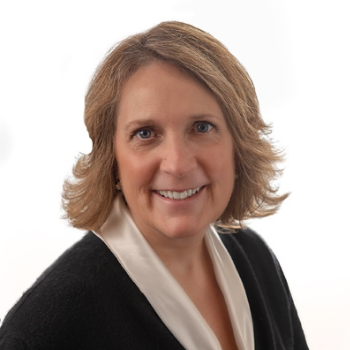 I've never been more engaged in learning by a remote facilitator than I was yesterday.
The true test of a quality training is when the learner is motivated to change their behavior and I can't wait to get going on changing more of my passwords. I have a heightened awareness on phishing ...Read More
Kristen Kellner
SHRM-SCP, HR Consultant/Chief Learning Officer
KMA Human Resources Consulting
Destiny was amazing and we will never be able to pay her back for her commitment and dedication. She really did bring us up to speed as quickly and efficiently as possible - and we're so grateful.
Juan J. Ramírez
The New York Immigration Coalition
---
Training
Initial meeting to establish learning objectives
Training outline provided
Creation of quizzes to test learning objectives
Training provided via 60 or 90 minute webinar
Closeout and asset handoff
Assets
Training outline
Training slide deck (Google Slides, Powerpoint and/or PDF)
Recording of training (MP4 or YouTube)
Analytics of achieved learning objectives
*Additional costs may be incurred for trainings requested on technology or topics for which RoundTable does not have existing content or expertise.
---
Training topics available:
Gmail
Google Docs
Google Sheets
Google Slides
Google Forms
Google Analytics
YouTube
Asana
Slack
Microsoft Office 365
Outlook
Microsoft Word
Microsoft Excel
Microsoft Powerpoint
OneDrive
Dropbox
Change Management
Project Management
Cybersecurity
Security Awareness Training