IT Oversight – TEAM Plan
Revive, update and revitalize all aspects of your IT
RoundTable Technology's Technology Expertise and Management (TEAM) plan will enhance your organization's IT capability by providing dependable strategic IT guidance and support to your staff. The TEAM plan combines comprehensive strategic planning, done in partnership with your senior management and IT people, in addition to on-going mentoring and oversight of your IT staff. With RoundTable Technology working alongside your administration and staff, be assured your IT service delivery will be upgraded and strengthened in every way.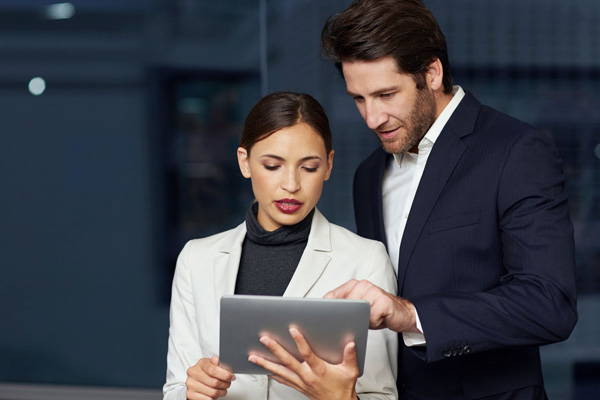 Our team of executive-level professionals have state-of-the-art IT expertise and hands-on experience managing the rapid change and extraordinary complexities inherent in technology operations. Our proven strategic planning methods synthesize input from key decision makers within your organization with our experienced and expert staff to help you develop long-term technology plans that align with your organization's core objectives.
Here's what we will do:
Provide real-time access to high-level, up-to-date technology expertise and options
Chair quarterly strategic planning meetings
Provide direct IT staff development and weekly mentoring
Produce IT metrics data with quarterly reporting and analysis
Act as timely back-up support to your IT staff
On an on-going basis, document of all aspects of your current technology
RoundTable Technology's TEAM Plan will provide all the guidance you need to keep your IT on track. We not only talk the talk, we walk the walk, with measurable reporting and metrics that are guaranteed to reflect actual project results.