Join our team
Our goal is for RoundTable to be the best place you've ever worked!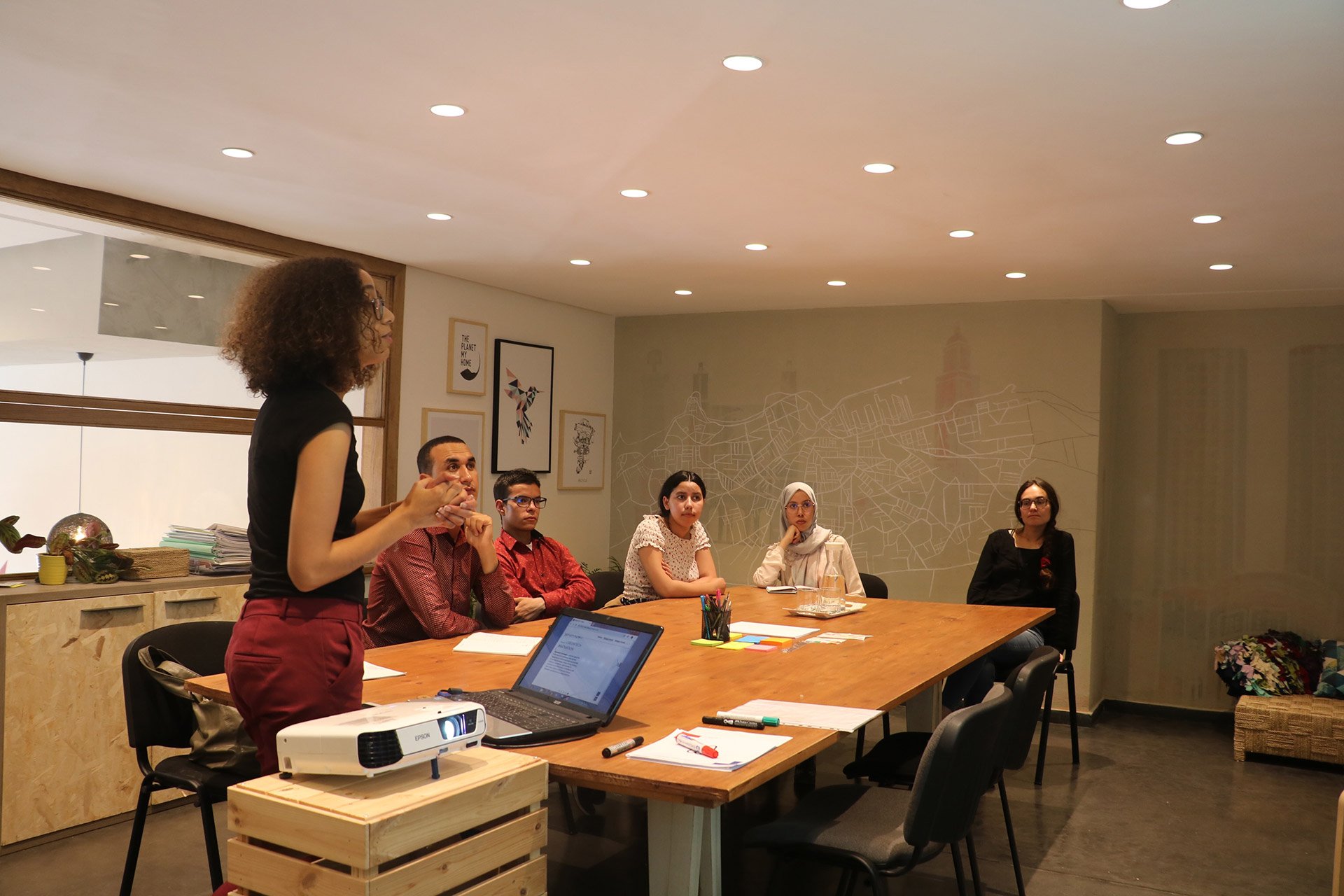 Explore our Open Positions
If we currently have any open positions they will be listed below.
RTT is an Equal Opportunity Employer. We believe that no one should be discriminated against because of their differences, such as age, disability, ethnicity, gender, gender identity and expression, religion or sexual orientation. All employment decisions shall be made without regard to age, race, creed, color, religion, sex, national origin, ancestry, disability status, veteran status, sexual orientation, gender identity or expression, genetic information, marital status, citizenship status or any other basis as protected by federal, state, or local law. RTT is committed to providing IT employment opportunities to Women and Underrepresented Minorities in the IT industry.