Our Partners
RoundTable Technology is by no means a one person team. We have help from some of the best and brightest names to help us fulfill our promises.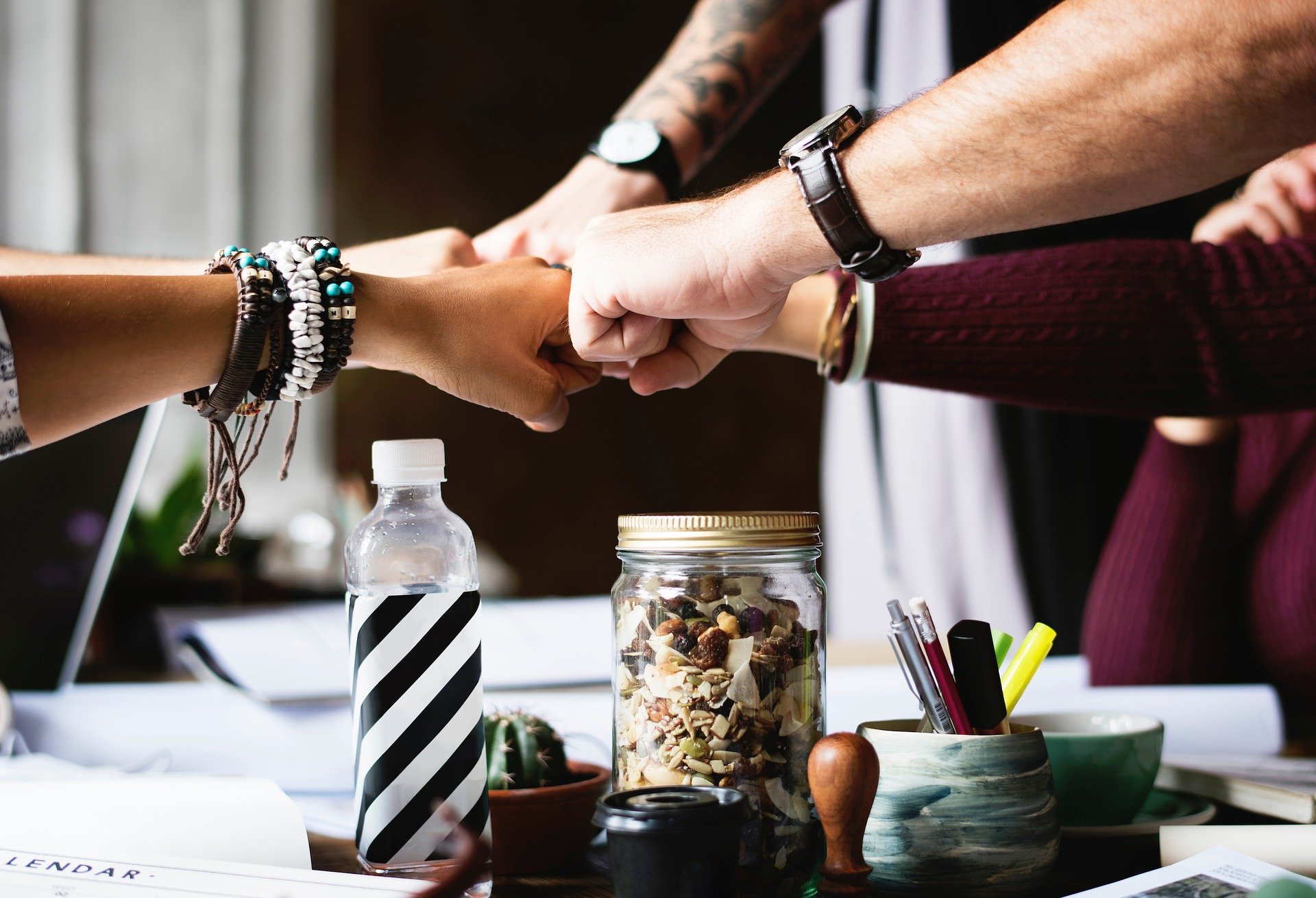 Nonprofit New York helps New York nonprofits thrive to build better communities for all.
Visit Website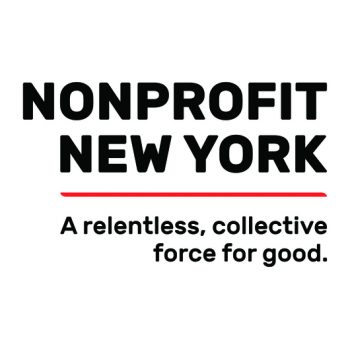 MANP is the voice of Maine's nonprofit sector and the state's comprehensive resource for the tools, knowledge and connections nonprofits need to be effective and well-run.
Visit Website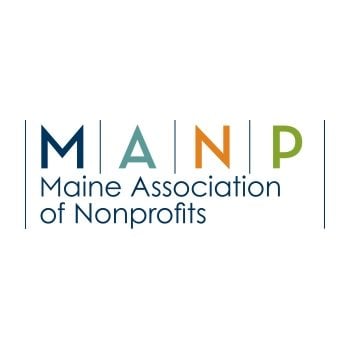 The Nonprofit Resource Hub is a trade association whose mission is to serve, be a resource to, educate, and connect its members to the nonprofit community.
Visit Website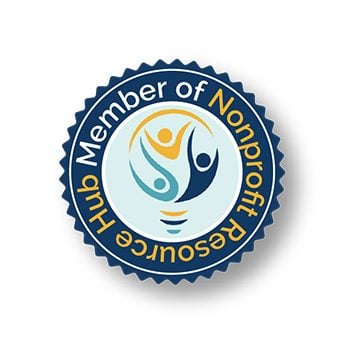 Cornershop Creative is an award-winning online services company, focused on providing website and other online services to nonprofit organizations.
Visit Website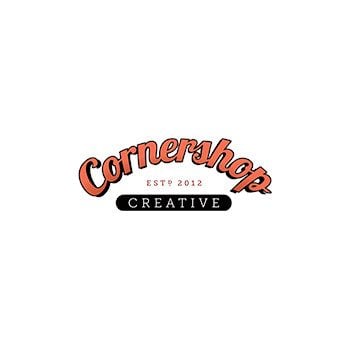 Sage70's mission is to make data and technology work for nonprofits. We offer independent CRM Assessments, Data Strategy Consulting, and GDPR Compliance Services.
Visit Website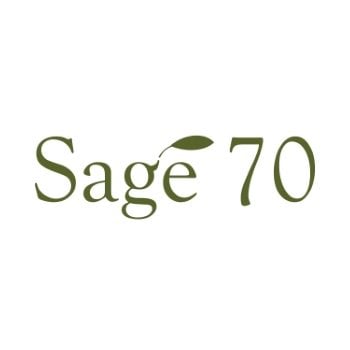 CompTIA is a leading voice and advocate for the $5 trillion global information technology ecosystem; and the estimated 75 million industry and tech professionals who design, implement, manage, and safeguard the technology that powers the world's economy.
Visit Website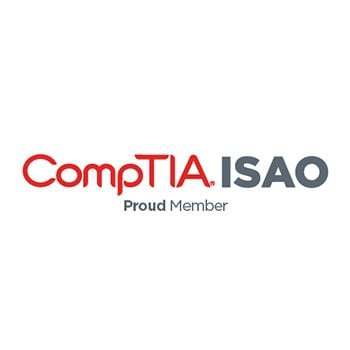 Bitdefender is a global cybersecurity leader protecting over 500 million systems in more than 150 countries.
Visit Website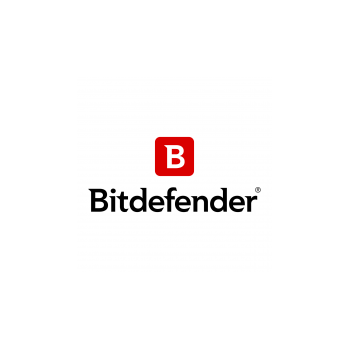 Superior Office Systems delivers managed print and copy services to clients in the greater NYC area. SOS is the NYC copier sales company that makes it easy to get the right equipment for your needs at the best price.
Visit Website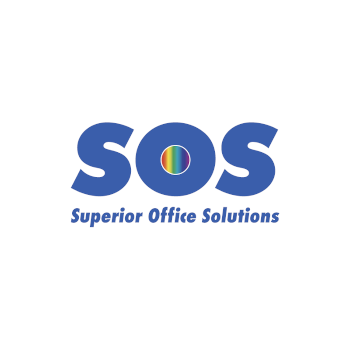 Datto empowers the world's small and medium businesses to thrive. Whether working at the office or from home during the COVID-19 crisis, we will be there for you with timely, actionable resources. We're all in this together.
Visit Website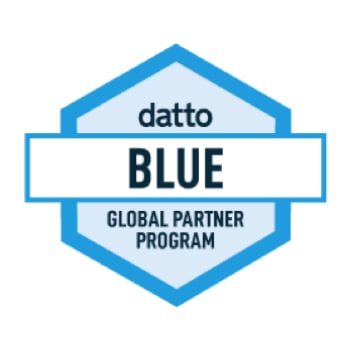 Founders Larry Page and Sergey Brin named the search engine they built "Google," a play on the word "googol," the mathematical term for a 1 followed by 100 zeros. The name reflects the immense volume of information that exists, and the scope of Google's mission.
Visit Website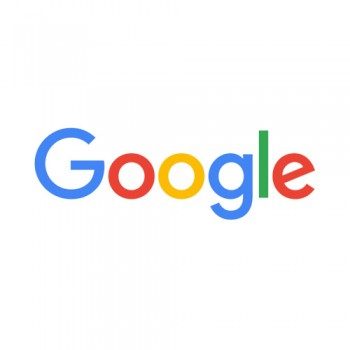 Founded in 1975, Microsoft is the worldwide leader in software, services and solutions that help people and businesses realize their full potential.
Visit Website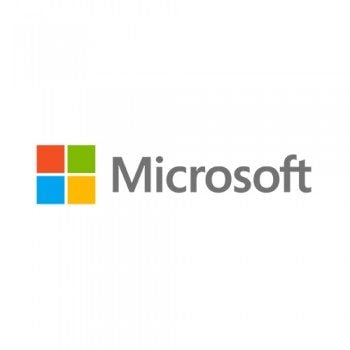 A comprehensive and streamlined online system, Defendify is the only all-in-one cybersecurity program specifically designed for Small Business and Nonprofits and delivered through a SaaS model.
Visit Website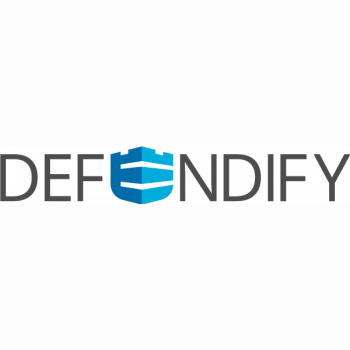 VMware virtualizes computing, from the data center to the cloud to mobile devices, to help our customers be more agile, responsive, and profitable.
Visit Website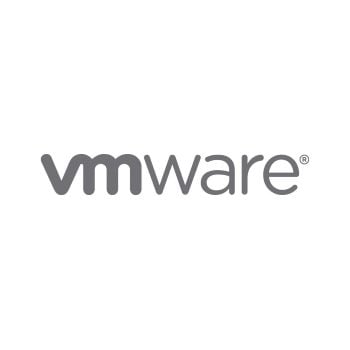 Veeam Software enables the Always-On Enterprise by providing data center availability with high-speed recovery and data loss avoidance.
Visit Website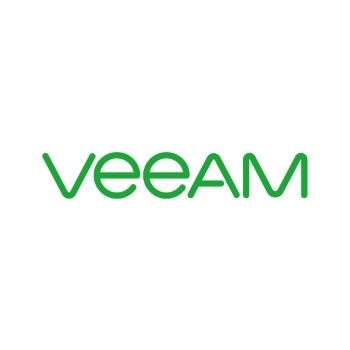 Dialpad offers a secure, enterprise cloud phone system, business VoIP, toll free numbers, cloud PBX & integrations with G Suite & Office 365.
Visit Website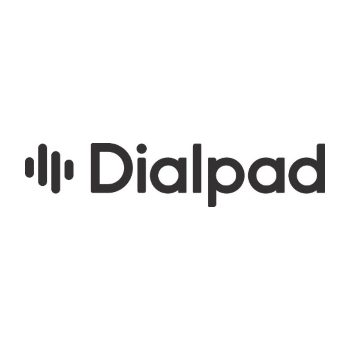 Soonr Workplace enables businesses and teams to store, share, access, search, edit and sync files across platforms with support for more than 800 mobile devices including Android, Blackberry, iPhone and iPad.
Visit Website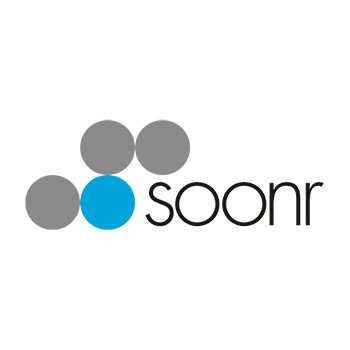 Pioneers of workspace automation, providing a powerful integrated software platform for IT departments, Service Providers, and Independent Software Vendors.
Visit Website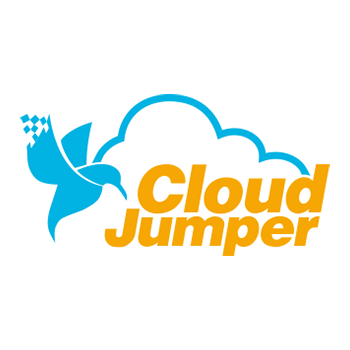 Cloud Service Provider that helps organizations rapidly migrate their IT infrastructure to the cloud e.g. hosted virtual sever and desktop, & more.
Visit Website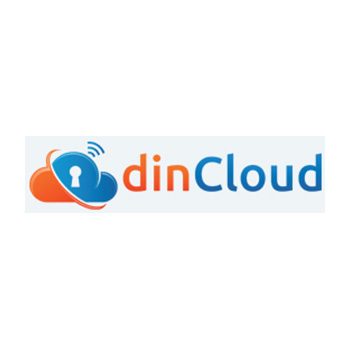 With more than 80 million active users around the world, the AVG family of security software products is distributed globally and supports all major operating systems and platforms.
Visit Website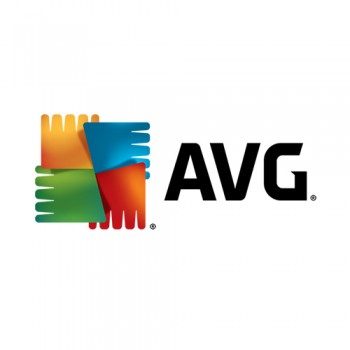 Autotask Corporation develops web-based, business management platforms specifically dedicated to helping IT service providers of all sizes run their businesses better.
Visit Website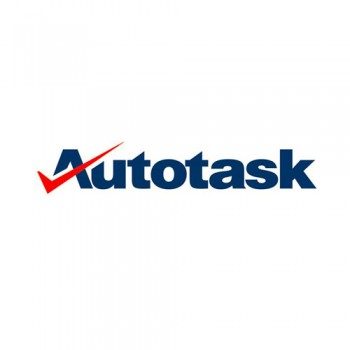 Citrix is advancing digital workspace technology to unify and enrich user experience, secure enterprise apps and data, and simplify IT's ability to configure, monitor, and manage today's increasingly complex hybrid and multi-cloud environments.
Visit Website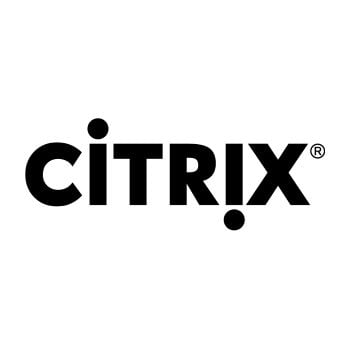 FirstLight is a leading provider of high speed data, Internet, data center and voice services to enterprise and carrier customers in New York, New Hampshire, Vermont, Massachusetts and Maine over the Company's own fiber optic network.
Visit Website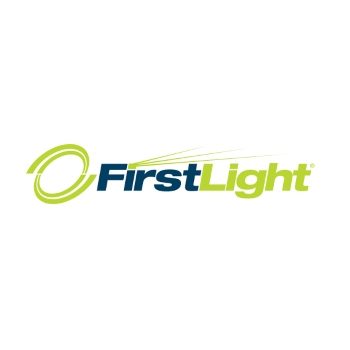 Dell empowers countries, communities, customers and people everywhere to use technology to realize their dreams. Customers trust us to deliver technology solutions that help them do and achieve more.
Visit Website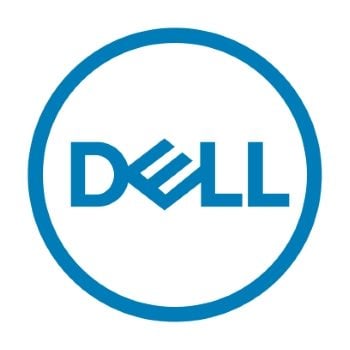 Deliver the most innovative, highest performing network security fabric to secure and simplify your IT infrastructure.
Visit Website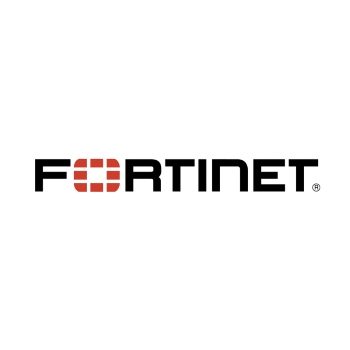 NYC Data Voice is Tony Acevedo's voice and data cabling company. Tony handles network cabling, security systems and phone system installations.
Visit Website