Equity and Diversity
At RoundTable Technology, we recognize the importance of Diversity, Equity, and Inclusion in everything we do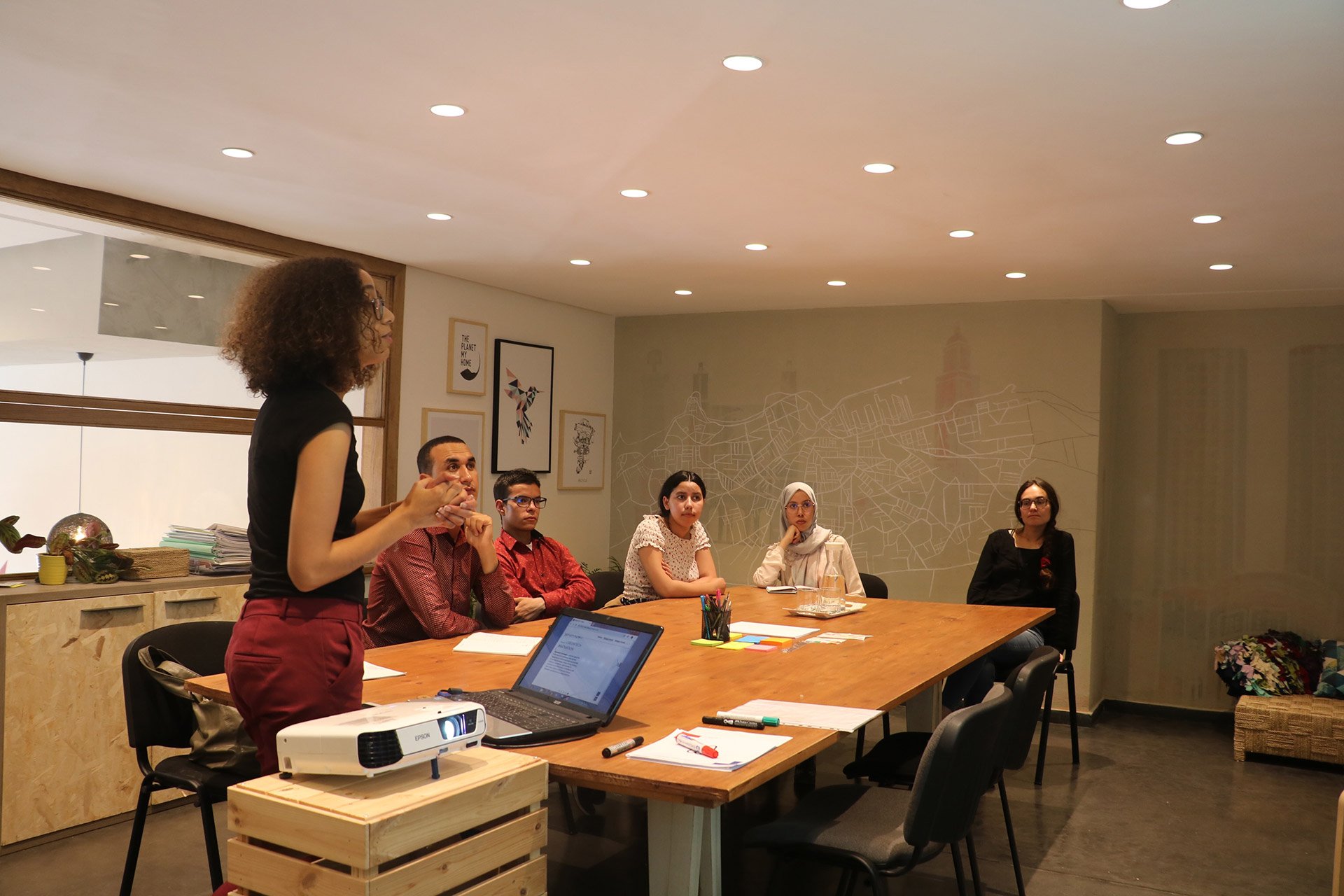 We are committed to creating a culture that celebrates differences and empowers every individual to bring their whole selves to work. As a company that serves non-profit organizations, we are acutely aware of the importance of equity, and we strive to embody this value in our everyday practices.

Our company was founded in Lewiston, Maine, an area that has and still faces challenges of high poverty, low graduation rates and a critical shortage of trained IT professionals. Our founder and CEO, Evan Desjardins, firmly believed in starting a company that would provide opportunity and means of employment equity within his local community. 12 years later, RoundTable has grown to a company of over 35 employees located in 4 states and still maintains a strong commitment to providing local opportunities to underserved individuals that allow them to learn, increase their skill sets and achieve levels of professional and personal growth that they might have otherwise have not had the chance to do.
"We believe that DEI is not just a buzzword or a checkbox, but a fundamental aspect of our business and the clients we serve."
Heather Troidl
Vice President of Operations
We are committed to:
Ensuring Equity: We recognize that different people face different barriers to success. We work to identify and address these barriers, both within our own company and in the services we provide to our clients. We strive to create equitable access to opportunities, resources, and benefits for all team members.

Fostering Inclusion: We create a workplace culture that is inclusive and supportive of all team members. We work to ensure that everyone feels valued, respected, and heard. We encourage open communication, collaboration, and constructive feedback.

Promoting Diversity: We believe that our strength lies in our differences. We actively seek out and welcome team members from a variety of backgrounds and experiences, including race, ethnicity, gender, sexual orientation, age, religion, and ability.

Supporting Social Justice: We believe that it is our responsibility to use our skills and expertise to support social justice causes. We actively seek out opportunities to work with non-profit organizations that are making a difference in their communities.

Giving Back: We have a commitment to supporting Women and Underrepresented Minorities in the IT industry and actively seek opportunities to serve this population through partnerships with local schools/universities/organizations to provide mentoring, internships, and speaking engagements.
At RoundTable Technology, we believe that our commitment to DEI is not only the right thing to do, but also essential for our success as a company. We will continue to learn, grow, and improve our practices to ensure that we are fostering a workplace culture that celebrates diversity, promotes equity, and supports inclusion.