Member Reviews
RoundTable Technology has been fortunate enough to work with so many outstanding nonprofit organizations and SMBs doing amazing things over the years.
Here's what a few of them have to say about us.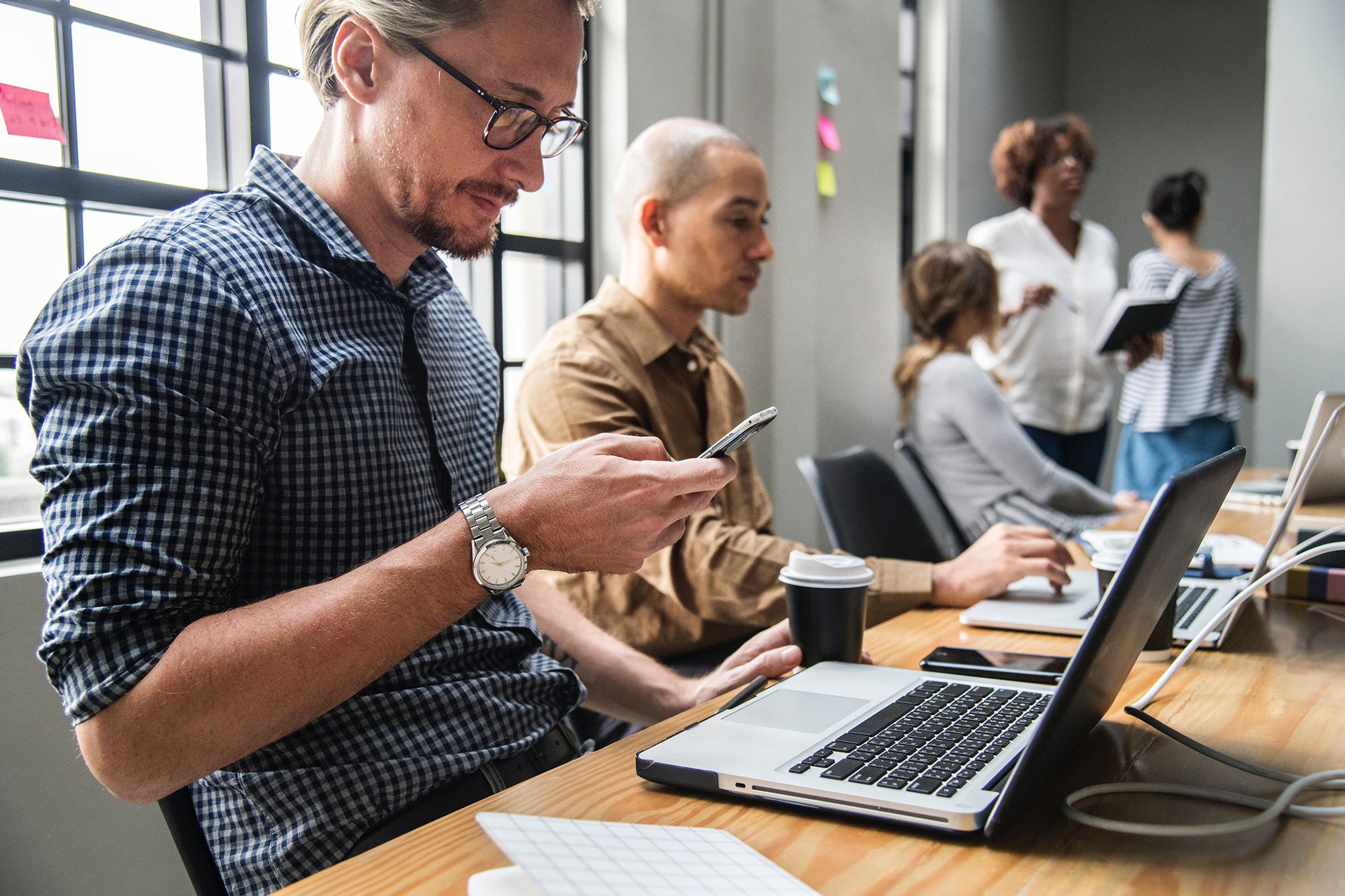 Live Member Satisfaction Score
On average we get over 200 responses per month - the live score you see below is based on the last 30 days!
We are proud to boast an exceptional client retention rate of over 95%, well above the industry average of 88%. This can be attributed to our unwavering commitment to providing exceptional service and our extensive experience with the nonprofit sector, both of which help us ensure high client satisfaction.

Literally The Friendliest and Most Approachable Tech Folks I've Ever Worked With!
Laurie
Director of Finance and Administration | A nonprofit in New York with over 35 employees

Every staff person feels supported, and RoundTable speaks our language.
Kristen
Vice President, Programs and Training | A nonprofit in New York with over 25 employees

I get access to more experience and solutions than any one person could provide.
Mary
Former Director of Information Services | A nonprofit in New York with over 45 employees

The Trader Joe's of IT
Jennifer
Executive Director | An association of nonprofits in Maine

RoundTable treats us as a partner.
Tony
Executive Director | A small nonprofit in New York

Friendly, patient, and a joy to do business with!
Bonnie
CEO | A marketing agency in Maine

We trust RoundTable as leaders in their field.
Melkis
Former Chief Operations Officer | A nonprofit association in New York

Three words: communication, professionalism, responsiveness.
Todd
CFO and Assistant Treasurer | A nonprofit in New York with around 50 employees

The service model is great, and everyone that we work with at RoundTable is INCREDIBLE at explaining things to lay people.
Megan
Director of Internal Operations | A nonprofit in New York with over 600 employees

Everyone now knows to click on the RoundTable icon on their desktop.
Tim
Creative Director | A fundraising consulting firm in NYC

RoundTable understands that there are people behind the technology.
Craig
Deputy Director for External Affairs | A nonprofit in New York with over 50 employees

With RoundTable we are in control of our own destiny!
Sally Weissman
Director of Operations | Nonprofit law practice in New York

Collective Knowledge from Exceptional Problem Solvers that are Respectful, Attentive, and Empathetic
Anita
Deputy Director | A museum with around 15 employees

You never feel like just a client.
Asya
Former Managing Director | A mid-sized nonprofit in New York focusing on global cooperation