•Refer an organization•
Earn 1 month of your current services for FREE! No limitations.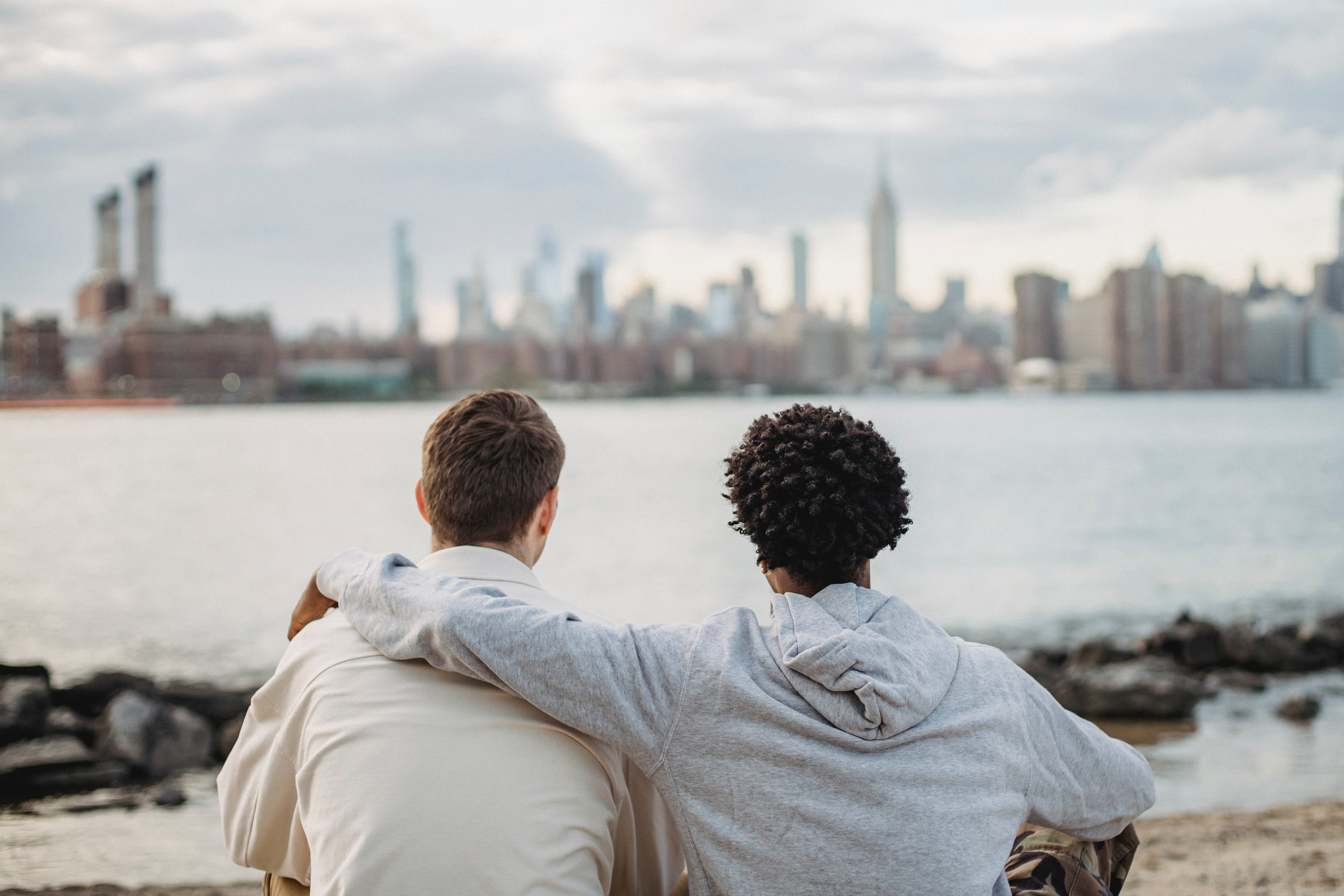 New Referral Program
Empower Nonprofits, Get a Free Month
Are you ready to make a difference that goes beyond technology? RoundTable is excited to introduce our exclusive Referral Program, designed to empower nonprofits while rewarding you for your support.
Join us in our mission to create a stronger, more connected nonprofit community, and earn more resources to help push your own mission forward!
Step 1: Share the Love
Refer a nonprofit organization to RoundTable, and you'll be setting them on a path to technology excellence. Whether it's a small local initiative or a large-scale nonprofit, every referral counts!

Step 2: Achieve Together
When your referred nonprofit becomes a valued member of the RoundTable community, and stays with us for a minimum of 3 months, we're celebrating you!
You'll receive 1 FREE month of our top-tier services as a token of our appreciation. It's a win-win for everyone involved - and there's no minimums, maximums, or other restrictions.
Step 3: Amplify Impact
Your referrals aren't just about free months of service - they're about amplifying the impact of nonprofits in our community. By helping them harness the power of technology, you're contributing to their success and the causes they champion.
Make a Lasting Impact: Your referrals empower nonprofits to do more good in the world
Unlock Exclusive Benefits: Enjoy a FREE month of our premium services* (whichever plan you are currently on) for each successful referral - with no limits on how many you can refer.
Strengthen the Nonprofit Community: Join us in building a network of thriving, tech-savvy nonprofits.
Showcase Your Support: Be recognized for your commitment to nonprofit and community growth.
Join hands with us and embark on a journey of technological empowerment and meaningful impact. Together, we'll drive positive change and ensure nonprofits have the tools they need to achieve their missions.
*Must be a current client of RoundTable on a monthly service plan to participate.
Ready to Refer? Here's How:
Fill out our simple referral form below

We'll reach out to your referred organization and help them discover the power of technology and cybersecurity


We'll reach out to your referred organization and help them discover the power of technology and cybersecurity