Client Reviews
RoundTable Technology has been fortunate enough to work with so many outstanding nonprofit organizations and SMBs doing amazing things over the years.
Here's what a few of them have to say about us.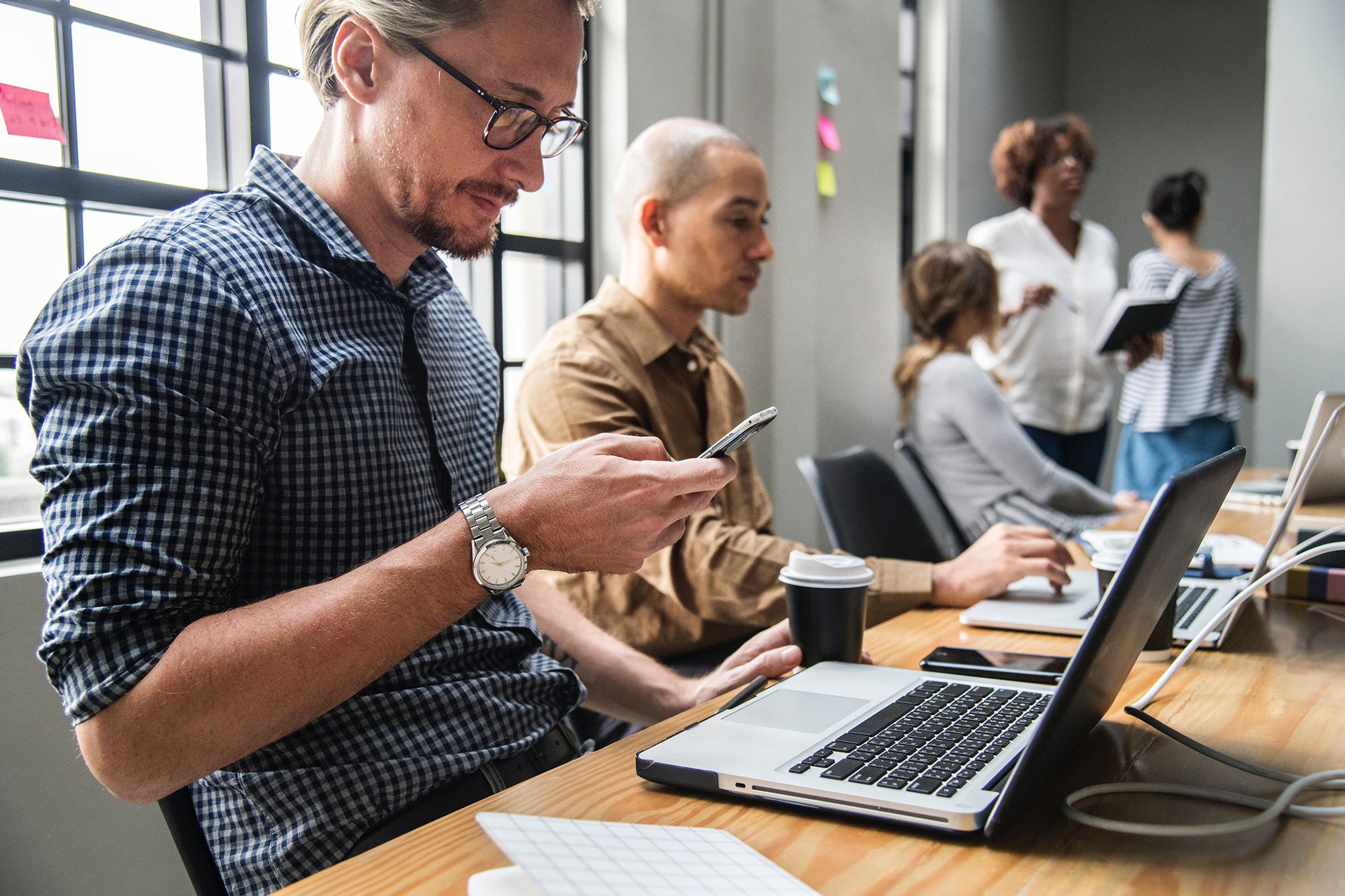 Literally The Friendliest and Most Approachable Tech Folks I've Ever Worked With!
Laurie Lessage
Director of Finance and Administration | Day One

Every staff person feels supported, and RoundTable speaks our language.
Kristen Illes
Vice President, Programs and Training | Coro New York

I get access to more experience and solutions than any one person could provide.
Mary O'Shaughnessy
Director of Information Services | HerJustice

The Trader Joe's of IT
Jennifer Hutchins
Executive Director | Maine Association of Nonprofits

RoundTable treats us as a partner.
Tony Femminella
Executive Director | Fire Island Lighthouse Preservation Society

Friendly, patient, and a joy to do business with!
Bonnie Tiernan
CEO | Cameo Marketing, Inc.

We trust RoundTable as leaders in their field.
Melkis Alvarez-Baez
Former Chief Operations Officer | Nonprofit New York

Three words: communication, professionalism, responsiveness.
Todd Benenson
CFO and Assistant Treasurer | Greater Jamaica Development Corporation

The service model is great, and everyone that we work with at RoundTable is INCREDIBLE at explaining things to lay people.
Megan Marshall
Director of Internal Operations | New York Theater Workshop

Everyone now knows to click on the RoundTable icon on their desktop.
Tim Legg
Creative Director | Wingo NYC

RoundTable understands that there are people behind the technology.
Craig Hayes
Deputy Director for External Affairs | Community-Word Project

With RoundTable we are in control of our own destiny!
Sally Weissman
Director of Operations | Children's Rights

Collective Knowledge from Exceptional Problem Solvers that are Respectful, Attentive, and Empathetic
Anita Romero Warren
Deputy Director | Weeksville Society

You never feel like just a client.
Asya Dinets
Former Managing Director | One To World