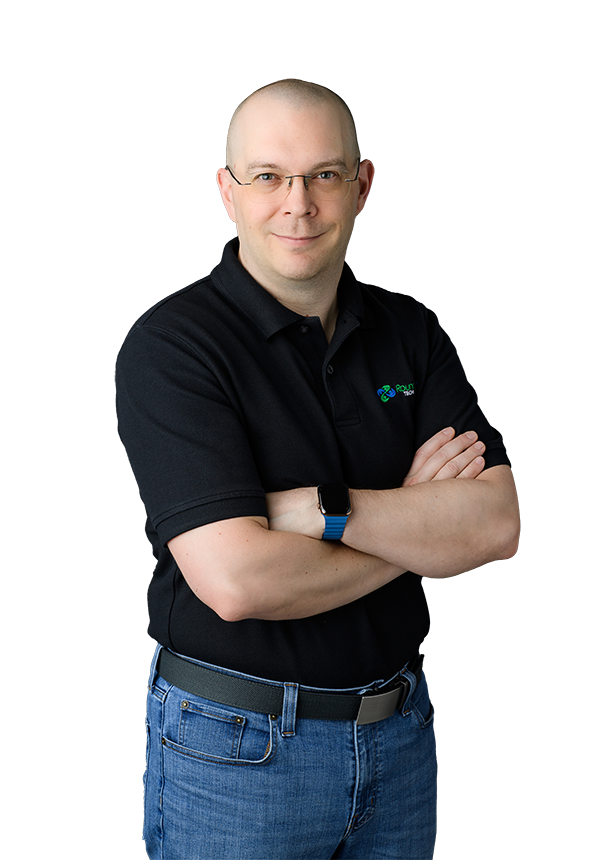 Evan Desjardins
Chief Executive Officer
Evan is the inspirational leader here at RoundTable and keeps a keen eye on the business side of things. A Steve Jobs-like visionary when it comes to technology, he is on a mission to bring enterprise level technology services to nonprofits and businesses to help them achieve their missions.
"

RoundTable is more invested than ever in making this the best place that any of us have ever worked. It's a constant work in progress, but it is something that is very important to myself and to the rest of the RoundTable leadership team.

"
Evan's greatest skill is to amplify talent, getting great people to work together and achieve truly incredible things. He's one person you want leading your team and with him at the helm you can expect great things ahead.