Join our hundreds of nonprofit clients
Nonprofit Cybersecurity
Sit down with one of our Cybersecurity Experts to analyze your organization's security needs
Book a Free Cybersecurity Assessment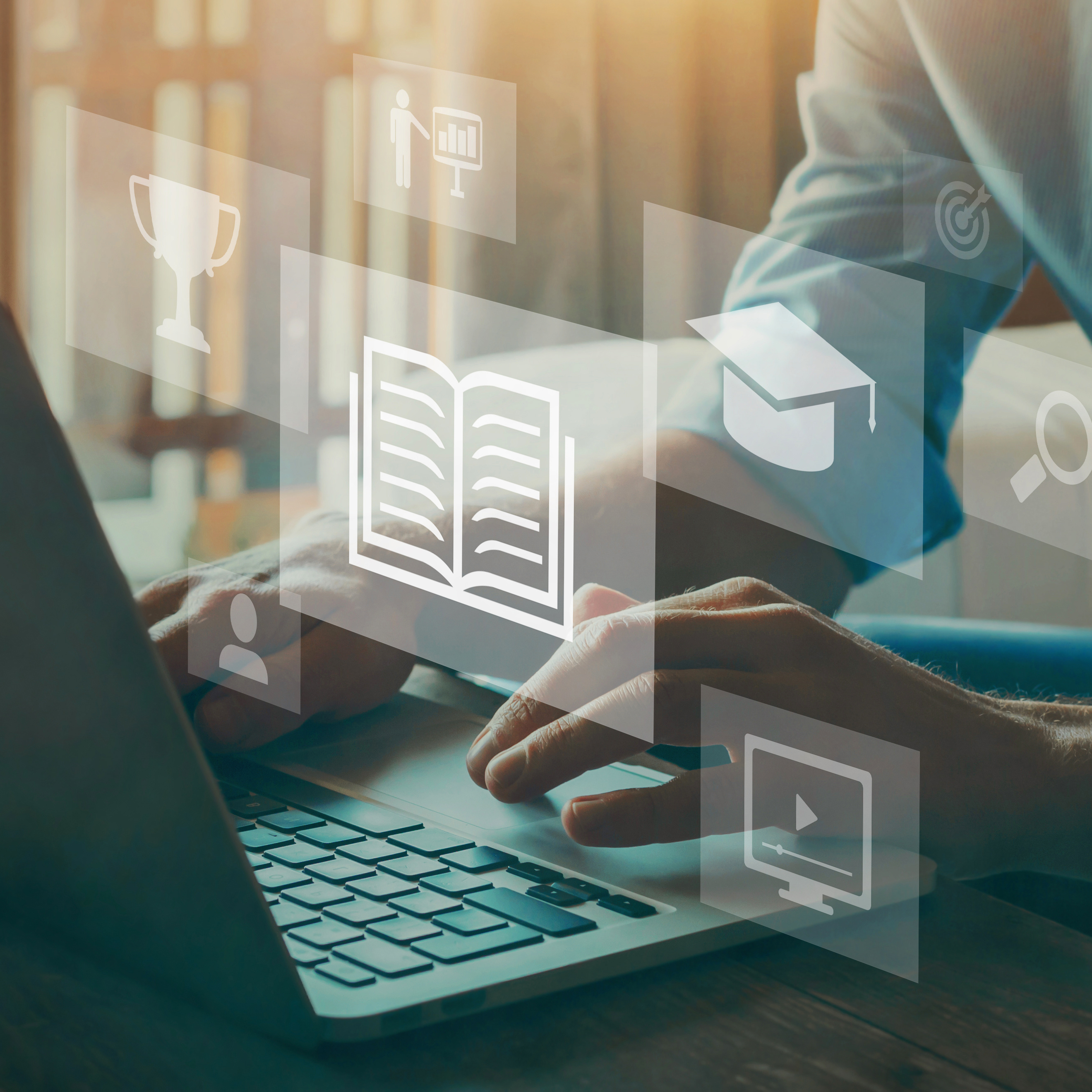 Cyber-Solid

A solid foundation of policies, procedures, and plans.
Cyber-Smart

Building a culture of employee awareness and institutional knowledge.
Cyber-Strong

Technology that goes beyond traditional antivirus and firewalls.
In partnership with
As the sole person with a dedicated IT role in my workplace, Defendify is an invaluable tool in helping me assess and maintain an appropriate cybersecurity posture for my organization. I have access to vastly more knowledge on our current state and I can easily track our progress on our cybersecurity roadmap.
I can sleep a little better at night knowing our company is doing everything it can to protect itself.
I can see the immense value in the layered approach. So simple, it just makes sense.
Cybersecurity
Cybersecurity as a Service
Everything you need to get protected
Platform
Cybersecurity Dashboard

See your data at a glance

Reports & Recommendations

Timely insights and suggestions help you better understand your organizational needs

Alerts and Notifications

Real-time alerts give you the power to respond to threats instantly

Support

24/7 access to support for any technical issues
Foundation
Cybersecurity Health Checkup

A detailed report with recommendations for improvement and grading on key areas of security

Incident Response Plan

We will help you build your response plan in case something does happen, you will know exactly what to do

Stolen Password Scanning

We proactively monitor for your organization's stolen employee or client data

Technology & Data Use Policy

Many breaches are the result of an employee misusing the technology, this makes it crucial to implement a strong technology and data use policy

Ethical Hacking

We will test your boundaries to find out where you're weakest, and shore up your defenses
Culture
Threat Alerts

Email alerts about new incidents, attacks and more

Awareness Posters

Creative and engaging posters can be used to help reinforce cybersecurity awareness around the office

Training Videos

Topical cybersecurity videos and newsletters to help encourage learning and interaction

Managed Phishing Simulations

Get to your employees before the bad guys do! Send phishing emails to employees as tests to see who needs some more training

Live Training

Engage your team through classroom-style education
Technology
Website Security Scan

Comprehensive remote scanning of your website which includes malware, blacklist, and hack detection

Internal Network Scanning

We scan your internal network and system for vulnerabilities, giving recommendations and insights on how to fix critical holes

External Network Scanning

We scan your external network and system for vulnerabilities, giving recommendations and insights on how to fix critical holes
Guidance and Support
Dedicated Program Advisor Check-ins
A dedicated advisor will meet with you monthly to make sure everything is on track and to answer any questions or problems you may have