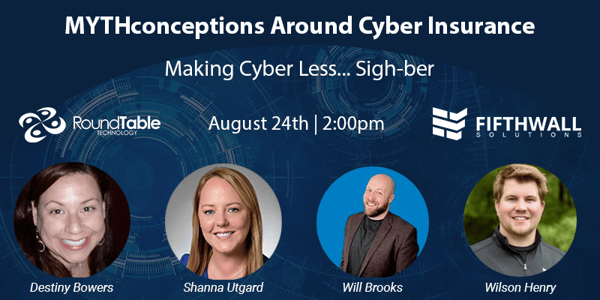 MYTHconceptions Around Cyber Insurance
Register to watch the webinar On-Demand
What it's all about
"MYTHconceptions Around Cyber Insurance: Making Cyber Less... Sigh-ber," a virtual panel discussion exploring the most common questions and concerns surrounding cybersecurity liability insurance for nonprofit organizations.
In this second edition of this webinar we will be expanding on previous questions and thoughts as well as reinforcing the importance of the Top 5 Best Practices to Lower Your Premium.

As the threat of cyber attacks continues to grow, many nonprofits are considering cyber insurance to protect their valuable assets and data. However, there are still many myths and misconceptions surrounding cyber insurance that can make it difficult for organizations to make informed decisions.

Our panel of cybersecurity experts and insurance professionals will address these myths head-on, providing practical insights and solutions to help you navigate the complex world of cyber insurance. We'll discuss common questions such as:

- What exactly does cyber insurance cover, and what are the limitations?

- Do all nonprofits need cyber insurance, or is it only necessary for certain types of organizations?

- How do you determine how much cyber insurance coverage you need?

- What are some best practices for managing cyber risk and minimizing the likelihood of a cyber attack in the first place?

Don't miss this valuable opportunity to learn from the experts and gain a better understanding of cyber insurance for nonprofits.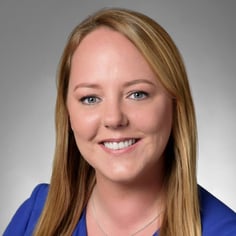 Shanna Utgard
vCIO / Compliance | RoundTable Technology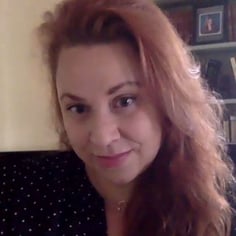 Destiny Bowers
vCISO / Cloud | RoundTable Technology