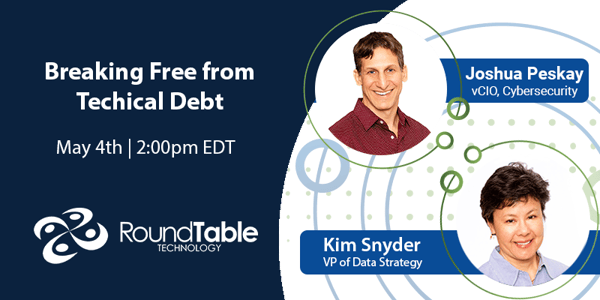 Breaking Free from Technical Debt
What it's all about
Join us on May 4th at 2pm Eastern for a webinar on "Breaking Free from Technical Debt: Free Your Nonprofit from the Vicious Cycle of Outdated Technology". Technical debt can hold your nonprofit back, making it difficult to serve your mission and meet your goals.
In this webinar, we'll explore the causes and effects of technical debt and provide practical strategies for breaking free from its grip. Our experts will share their insights on how to identify and prioritize technical debt, develop a plan for modernizing your nonprofit's technology, and secure the resources you need to make it happen.
Whether you're a nonprofit leader, a board member, or a technology professional, this webinar is for you. Don't miss this opportunity to learn from the best and take the first step towards freeing your nonprofit from technical debt!
Defining technical debt and understanding its impact on nonprofits

How to identify technical debt in your nonprofit

Prioritizing technical debt and developing a plan for modernization

How to overcome some common challenges you may face

The importance of ongoing maintenance and updating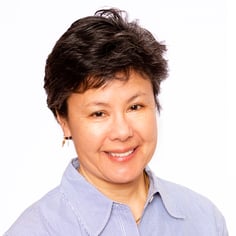 Kim Snyder
VP of Data Strategy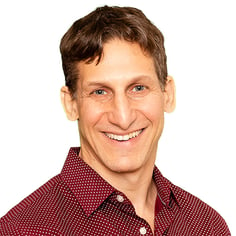 Joshua Peskay
3CPO