Other Services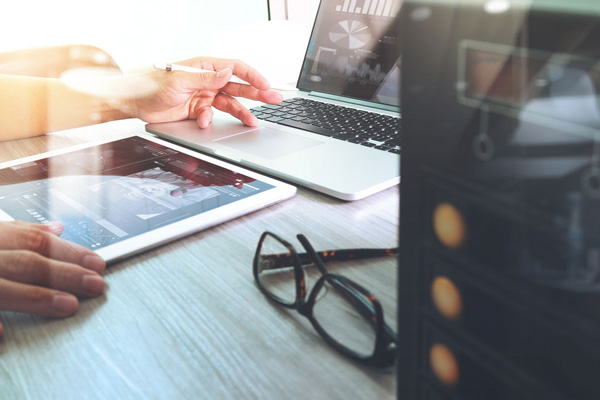 All the technology solutions you need
We offer a broad selection of IT and technology solutions to meet your needs, whatever they happen to be. We know that no two organizations are the same, and that's why we have built up a team of talented IT and technology professionals who understand how nonprofits work. This allows us to not only find what you need to succeed, but implement everything as well. After all, what good are seeds and a watering can if you don't know how to farm?
Services RoundTable Technology can provide include:
On-Demand IT Support
Have a technology problem? Call us. Or email us. Or submit a ticket online. One of our friendly and talented technicians will contact you within an hour, and work with you through to a resolution. Through web-based remote support, we can be (virtually) at your desk within minutes.
Relocation and New Office Rollouts
Moving offices, opening a new office or simply expanding your current one takes can be stressful - making sure everyone knows your new address, and getting the furniture ordered, but what about your technology? It is not as simple as unplugging everything in your current office and plugging it back in at the new place. Let us help with new office assessment, Internet service and network setup, cabling, and managing the move and setup of all the hardware.
Technology Assessment & Planning
We will help you stay on top of the rapidly changing technology landscape and make effective use of the services that can benefit you, while also helping you evaluate technology trends to decide which new technologies are truly relevant to your organization.
Webinars and Video Conferencing
Want to develop the capacity to produce professional webinars, record them, and provide them to your team? Need to have ongoing video-conferencing capacity for remote staff and colleagues? We can help you determine the best solutions for your needs, and we can design, setup and even conduct your webinar or video-conference programs on an ongoing basis.
Of course, these are just a few of the services we can offer you. If you need assistance with something and it's not here, give us a call, because we can probably help. Even if we can't solve the problem ourselves, we just might know someone who can.