Download for free today
The Importance of Compliance to Nonprofit Organizations
See why you NEED to stay ahead of the curve when it comes to compliance regulations, and how to do it.
Download the eBook to learn:
Gain insights from experts in navigating complex regulations
See the pros and cons of internal vs external compliance management
Learn what could happen if you don't stay compliant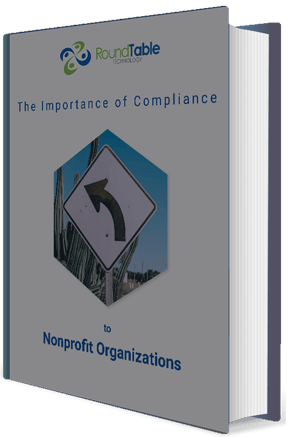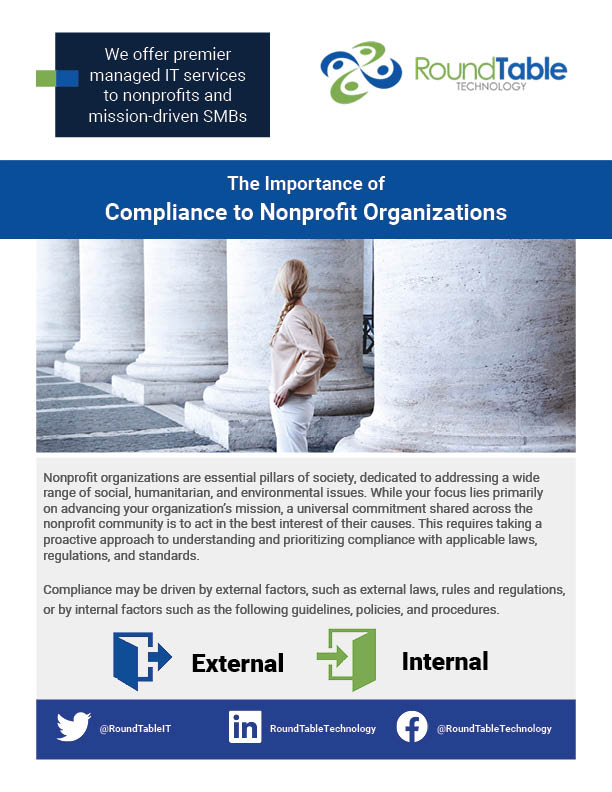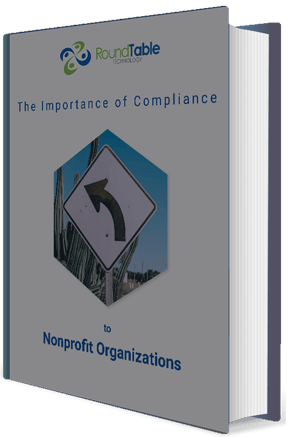 What are you waiting for?
Just fill out the form below and this magic eBook can be all yours.