Download for free today
The NY SHIELD Act Playbook
Your security is one click away
Download the playbook to learn:
What is the New York SHIELD Act and how does it apply to your organization?
What data does your organization need to protect?
What do "reasonable safeguards" look like in the three key categories of Administration, Technical, and Phsyical?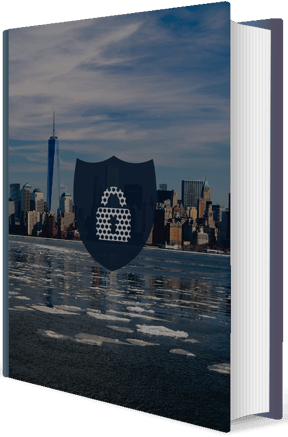 Claim your SHIELD Playbook
Are you ready?
Has your New York-based nonprofit or small business just received a SHIELD Act audit? Or are you concerned that you will receive one soon, and need to know how to prepare? The first step is understanding what the New York SHIELD Act is.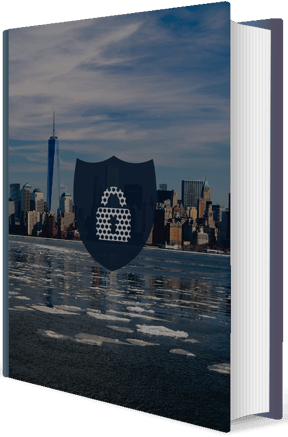 What are you waiting for?
Just fill out the form below and this magic Playbook can be all yours.