Download for free today
What to Pay for IT?
Your guide to IT costs is one click away
Download the playbook to learn:
The different service models and the benefits and downsides of each.
Tips to get exactly what you need when choosing an IT provider.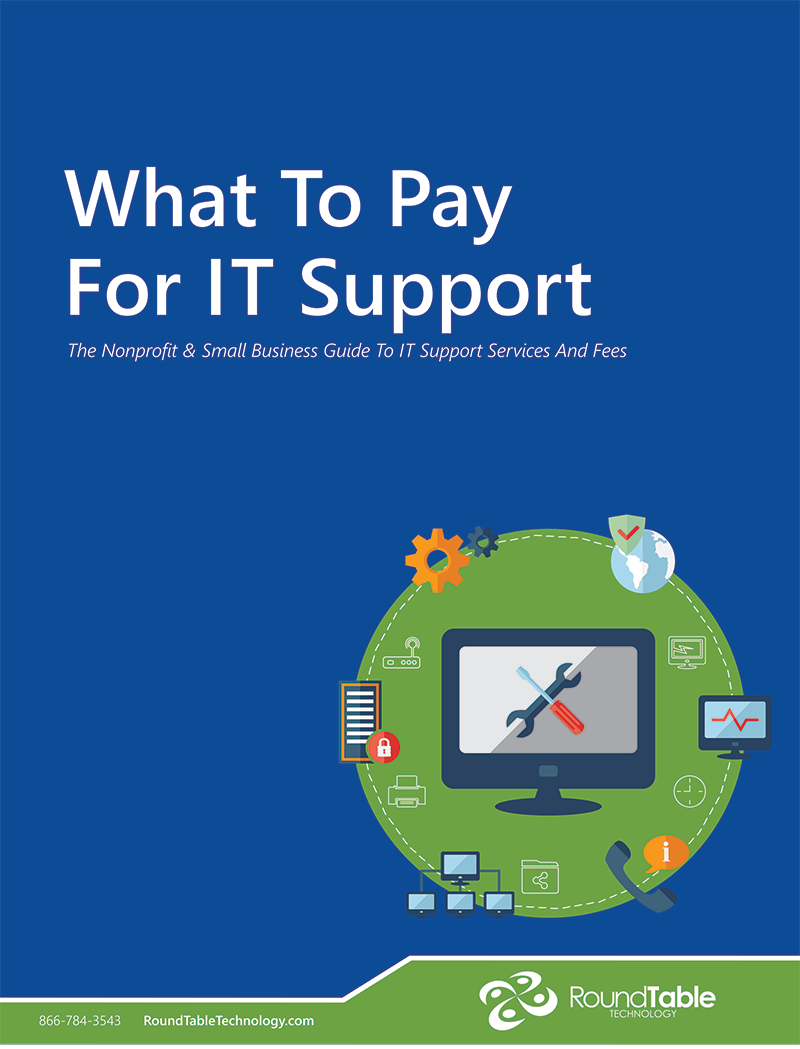 What are you waiting for?
Just fill out the form below and this magic guide can be all yours.