Website Services
Through our strategic approach to website projects, we will ensure that your website's objectives are met. Visit our Website Showcase for project samples. Our range of website services include: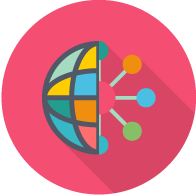 Website Redesigns and
Special Projects
RoundTable Technology's network of website experts can help with branding, design, and development for your entire site, or just a portion of your site. See our Website Showcase for project samples. We can build you a stand-alone website, or, to provide your organization with a great all-in-one website management service we've partnered with Pronto Marketing - find out more here.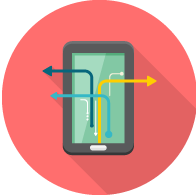 Content Strategy for Web and Social Media
Is your website content out-of-date? Does your organization struggle with developing new content for your website and social media? RoundTable Technology will help you create a sustainable content strategy with the goal of keeping your digital assets alive with fresh and vibrant content. Download our FREE Social Media Resource: HT Create a Content Engine with the Staff You Have.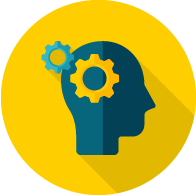 CMS Trainings
Need help with your Drupal, WordPress or Squarespace content management systems? Would your staff benefit from training? Book a session with us and give staff the support they need to make effective and appealing content updates. (And, we can also include training for the thornier issues that have been vexing your webmaster!)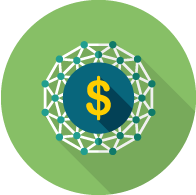 Google Ads
Google offers grants of up to $10,000 in advertising dollars-per-month on Google.com to nonprofits. Are you taking advantage? We'll get you set up, help you make effective use of the program, and build your base of supporters.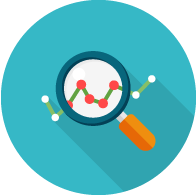 SEO
Search engine optimization (SEO) ensures that your website appears in search engines for the keywords that you want. We can help if your website's search rank needs a boost.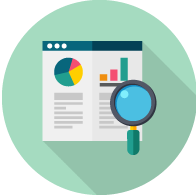 Website Analytics
Do you have Google Analytics but don't know where to begin or how to use it? Learn effective analytics by booking a training session with RoundTable Technology (together with a strategic coaching session).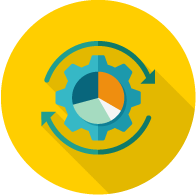 Website Strategy
Want to redesign your website but you're not sure where to begin, or even which platform to use? Or, are you ready to redesign and you want to maximize your redesign budget and ensure that your new website will really meet your organization's needs? RoundTable Technology's website experts will analyze your needs, recommend a clear path forward, define and plan your project's scope and costs with you, and guide you through implementation.