vCIO Program
Virtual Chief Information Officer
What is a vCIO and Does Your Organization Need One?
Do You Need Technology Leadership?
Are you responsible for the technology at your organization and feeling overwhelmed? Do you have four different departments using four different data systems with no idea how to integrate them? Are you worried that your cybersecurity posture is insufficient, leaving your organization exposed to cybercrime and other cyber threats? Puzzled by new data privacy laws and how they affect your organization? Do you see a lot of benefits to moving away from traditional infrastructure, like servers, but are getting pushback from your IT department? ave you never even heard of Information Technology Service Management (ITSM), but now thinking maybe you should know a bit about it?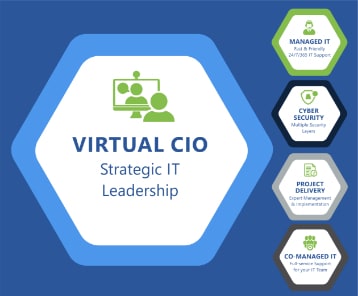 Are you implementing a digital transformation initiative, figuring out how to evolve as a hybrid organization, or planning an organization-wide data strategy and feeling like you really want a trusted guide to help you along the way?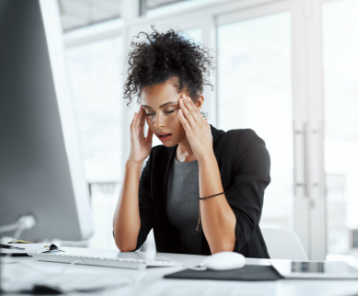 Why You Feel This Way
Nonprofits and small business have the same technology challenge as fortune 500 companies, but most do not have the resources for a C-Suite full of dedicated technology executives, such as a Chief Information Officer (CIO), Chief Technology Officer (CTO), Chief Information Security Officer (CISO) or Chief Data Officer (CDO) on their team. More often, nonprofits find themselves with a single C-Suite role (most commonly the CFO or COO) responsible for supervising the technology. Since most CFOs and COOs have limited experience supervising technology teams this can leave your nonprofit in a vulnerable position.
Your organization depends on strategic leadership to ensure your technology is serving organizational needs, operating with high service levels, mature cybersecurity and adapting to a rapidly changing world.
How RoundTable Can Help
RoundTable Technology's vCIO program provides the technical guidance that you need to ensure your technology infrastructure, services and systems are supporting your organization's strategic objectives. RoundTable's virtual Chief Information Officer (vCIO) provides organizations with dedicated IT leadership on a flexible basis
RoundTable's vCIO program provides you with trusted strategic IT guidance you need at an affordable price. Your assigned vCIO becomes an integral part of your team and will sit in on executive and/or board meetings as needed to remain closely connected to your organization's objectives. Our goal is to help you navigate the ever changing landscape of technology, allowing you to focus on your mission.
RoundTable brings a collaborative, agile (and Agile) perspective to leading organizations through change. Whether your organization is embarking upon a 3-year roadmap, initiating several competing projects, or rolling out a digital transformation strategy, RoundTable's experts will work with your team to identify the priorities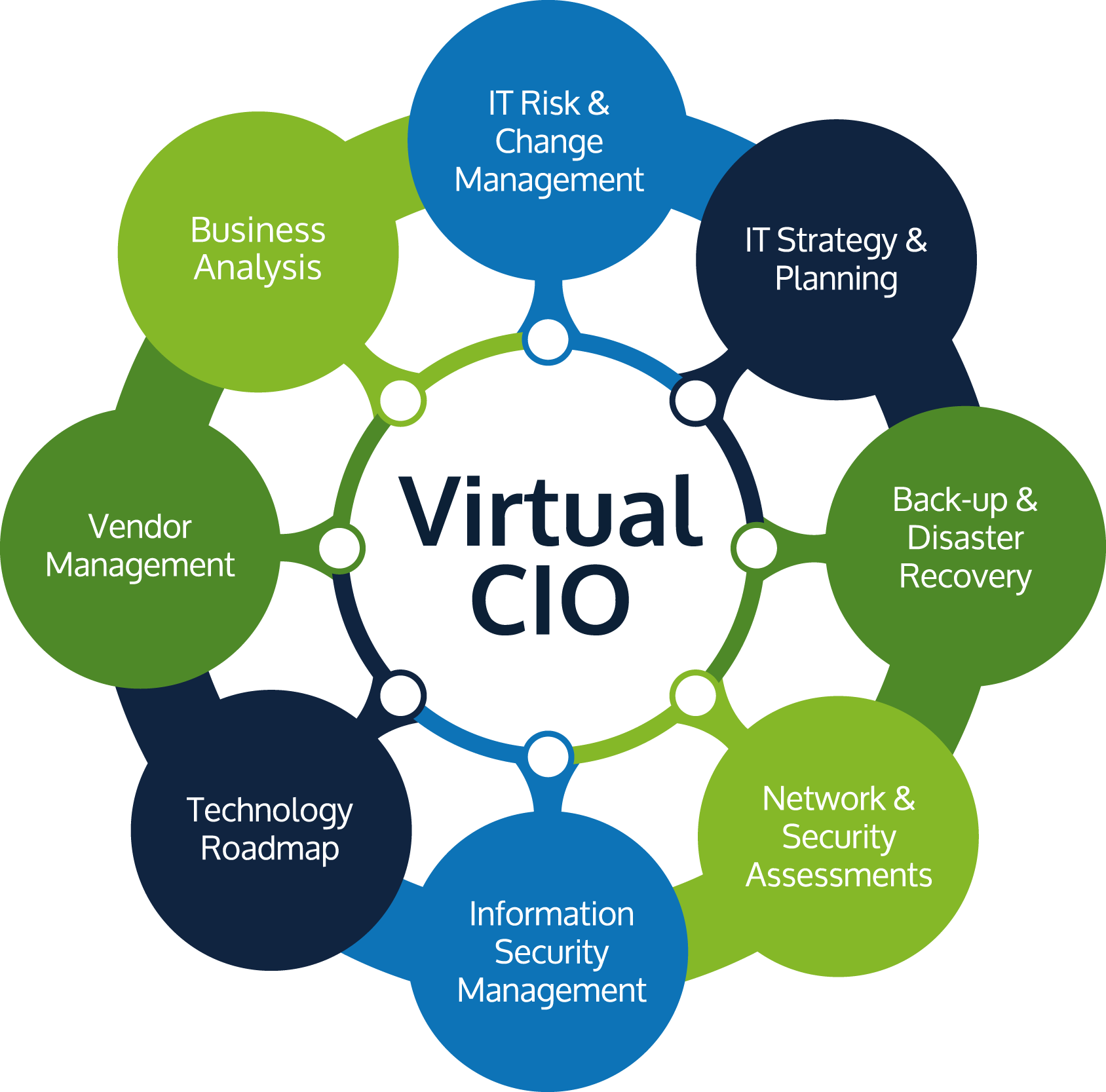 RoundTable's team of nationally recognized experts have decades of combined experience in:
Technology Planning
Digital Transformation
Cybersecurity
Data Assessment
Business Analysis
Business Continuity and Disaster Recovery (BCDR)
IT Budgeting
IT Roadmapping
IT Project Planning and Management
Change Management
Cloud Migration and Services
Vendor Management
Software/Hardware Management
---
Here is what some RoundTable vCIO clients have to say: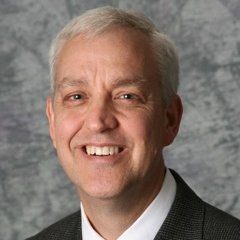 Diligence and Responsiveness
We thought long and hard before deciding to rely on a largely outsourced IT function and I can now look back and say that we've found a model that works very well for us. This is in no small part due to the expertise, diligence and responsiveness that Joshua, Evan and every one of the RoundTable team have given us. Having IT taken care of by professionals like these allows me to focus on the other pressing priorities of our organization.
James Rohrman
Former Chief Finance Officer
Friends of Hudson River Park
Think Creatively and Work Decisively
RoundTable Technology is simply majestic in their ability to think creatively and work decisively. They have created several new solutions for our school, and working with them is a real privilege.
Roger Fuller
Principal
Milken Community High School
---