A Mission-Driven Technology Solution
Managed IT Support
Our RoundTable Complete Plan includes unlimited access to our world-class Support team. This plan also includes proactive monitoring and maintenance, patch management, malware protection, documentation, cybersecurity tools, and regular check-ins from your dedicated customer success manager. Our support program costs less than a full-time IT staff person and we don't take sick days.
Co-Managed IT Support
Co-Managed IT is designed to support businesses that have an IT Department but are looking for assistance with the daily care and maintenance of their IT networks. Our Co-Pilot Service Desk model will provide access to our Service Desk and enterprise-level management tools and services. The in-house IT staff is focused on high-level, strategic IT issues and planning and needs support for such day-to-day tasks as troubleshooting, software upgrades, data backup, etc.
Compliance
Non-compliance with applicable laws & regulations can result in severe consequences to all organizations. Luckily, our Compliance-as-a-Service plan gets you to where you need to be quickly, and ensures that no matter what changes in law or regulation your nonprofit will be ready and compliant.
Strategic Services
Nonprofits and small business have the same technology challenge as fortune 500 companies, but most do not have the resources for a C-Suite full of dedicated technology executives, such as a Chief Information Officer (CIO), Chief Technology Officer (CTO), Chief Information Security Officer (CISO) or Chief Data Officer (CDO) on their team. RoundTable Technology's Strategic Services program provides the technical guidance that you need to ensure your technology infrastructure, services and systems are supporting your organization's strategic objectives.
Live Member Satisfaction Score
On average we get over 200 responses per month - the live score you see below is based on the last 30 days!
We are proud to boast an exceptional client retention rate of over 95%, well above the industry average of 88%. This can be attributed to our unwavering commitment to providing exceptional service and our extensive experience with the nonprofit sector, both of which help us ensure high client satisfaction.
"Moving our IT services to RoundTable has helped us move forward in so many ways. Our productivity and efficiency have increased in measurable ways. All the staff are happy with the responsive customer service and the very knowledgeable technical staff."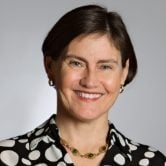 Former Executive Director | The Center for Arts Education
"I want to let you know how delighted we are at the Maine Association of Nonprofits (MANP) as to the friendliness and professionalism of your team. Our team over here agrees that "RoundTable is the Trader Joe's of IT when it comes to front-line friendliness!"'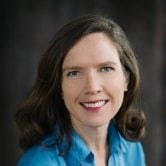 Executive Director | Maine Association of Nonprofits
"We appreciate RoundTable's thought partnership and strategic thinking on our tech practices. As a small shop with no on-staff techie, it's really comforting to be able to turn to RoundTable for tech related questions issues - no matter how big or small."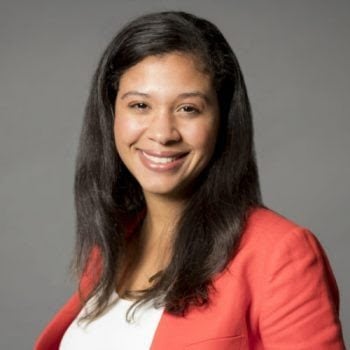 Former Chief Operations Officer | Nonprofit New York
"I love all of our tech professionals - the people RoundTable hires are personable, friendly and approachable and they are willing to teach you something new i.e connecting two monitors. Literally the friendliest and most approachable tech folks I've ever worked with!"
Director of Finance and Administration | Day One
"RoundTable's added value for us has been a dedicated account manager with meetings twice a month to maintain momentum on IT initiatives and system maintenance, especially as it relates to risk management."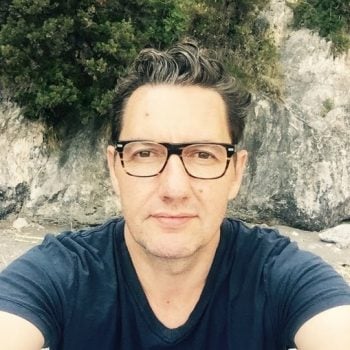 Deputy Director for External Affairs | Community-Word Project
The RoundTable Difference
Our premier team of IT solution providers are here to solve any and all of your tech problems anytime you need
We will never use "geek-speak" when helping you with a technology problem. We believe in Technology for Humans, which means that technology should be understandable and accessible to everyone.
Nonprofit Tech Trends
The latest from our blog
Not ready to call or book an appointment just yet?
Check out our 10 Steps to Cybersecurity Maturity and get started on your security journey.