Our Team
Here at Round Table Technology, we are passionate about IT. We know the power that tech has to change lives, especially when it's put to use helping nonprofits and small businesses achieve their missions. We come to work each day with one aim: to help organizations like yours to overcome any technology challenges you face. We want to get your IT working for you, streamline it and enhance it so that you get to do the job you love more efficiently and help the people you serve.
This means we only take on people of passion who are committed to giving you the best service and solutions you can imagine. So, if you're ready, let's meet the team, each of them exceptional in their own way.
All of the people who work at RoundTable Technology are exceptional in their own way.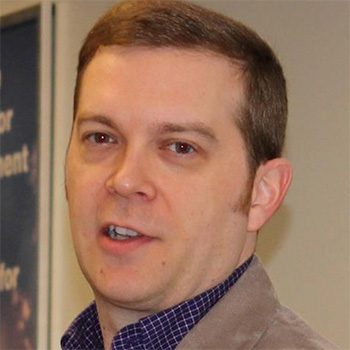 ---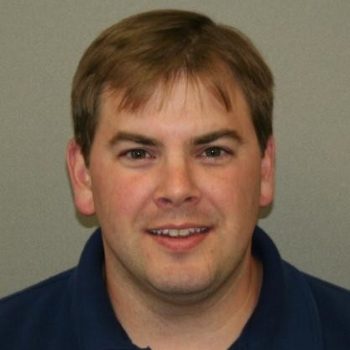 ---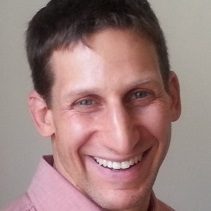 ---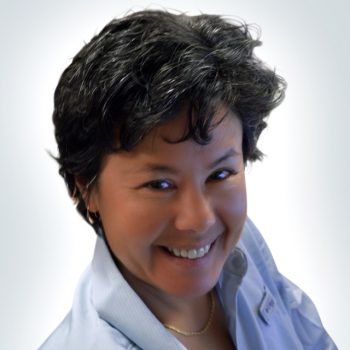 ---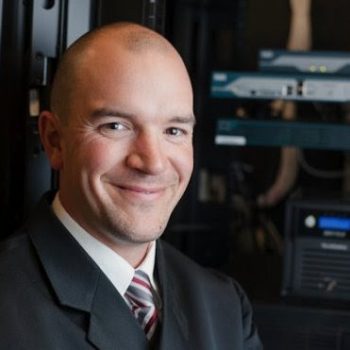 ---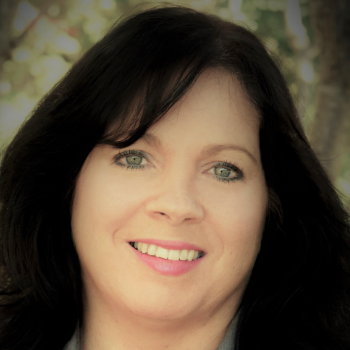 ---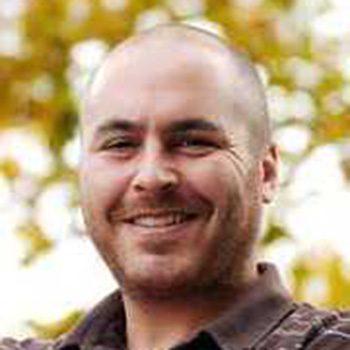 ---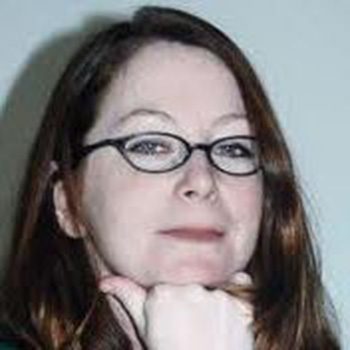 ---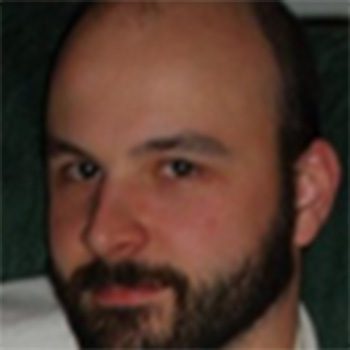 ---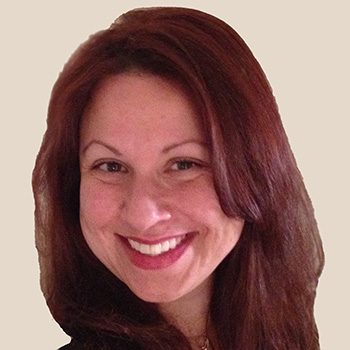 ---
---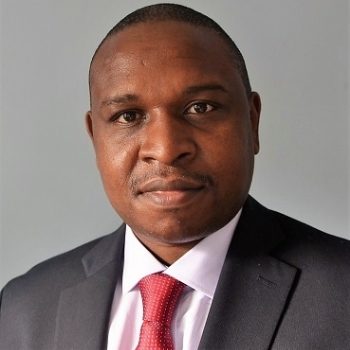 ---
---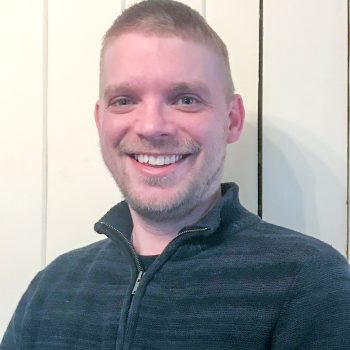 ---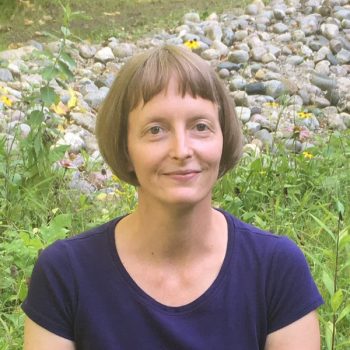 ---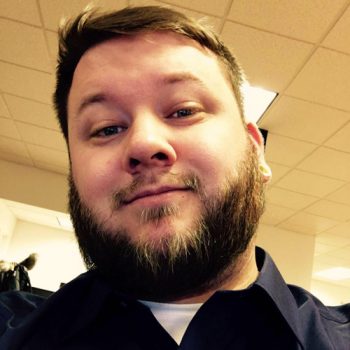 ---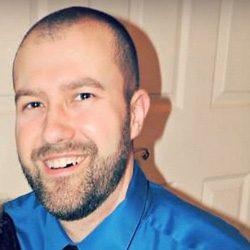 ---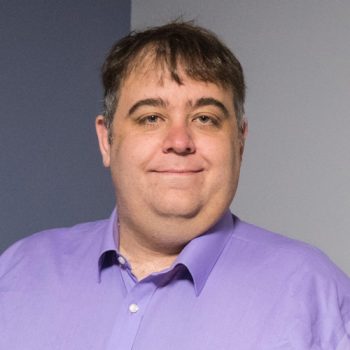 ---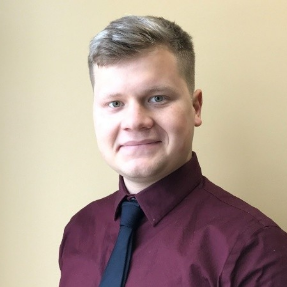 ---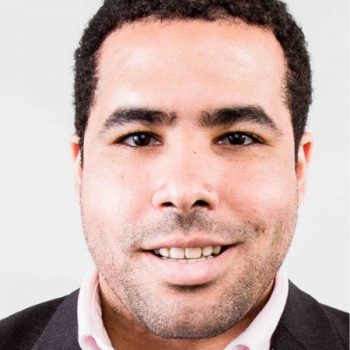 ---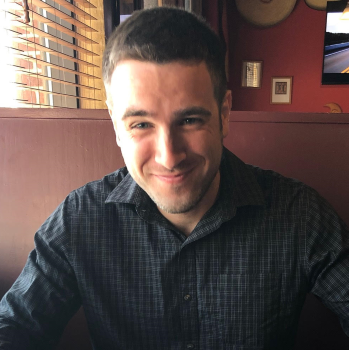 ---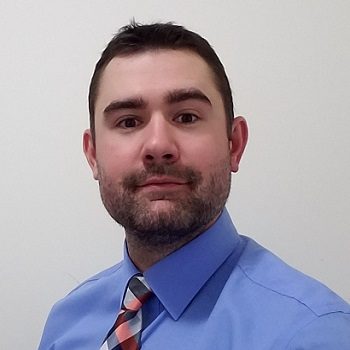 ---